I have so much to say about this wedding day I almost don't know where to begin! (I said…almost!) Caroline and Matt have an incredible history and a unique aesthetic. When a photographer is told the wedding will be at an amusement park, you can bet the heart flutters! Given their strong connection to family, I knew there would be some amazing moments. The kind of day when you have to hold your breath, get close and just click-click-click as it all unfolds. Luckily, because I knew a lot of the people at the wedding, it was easy for everyone to just ignore me while I captured their love in a documentary style. It was heaven. I can't thank them enough.
A few favorites from their wedding day at Glen Echo Park in Maryland…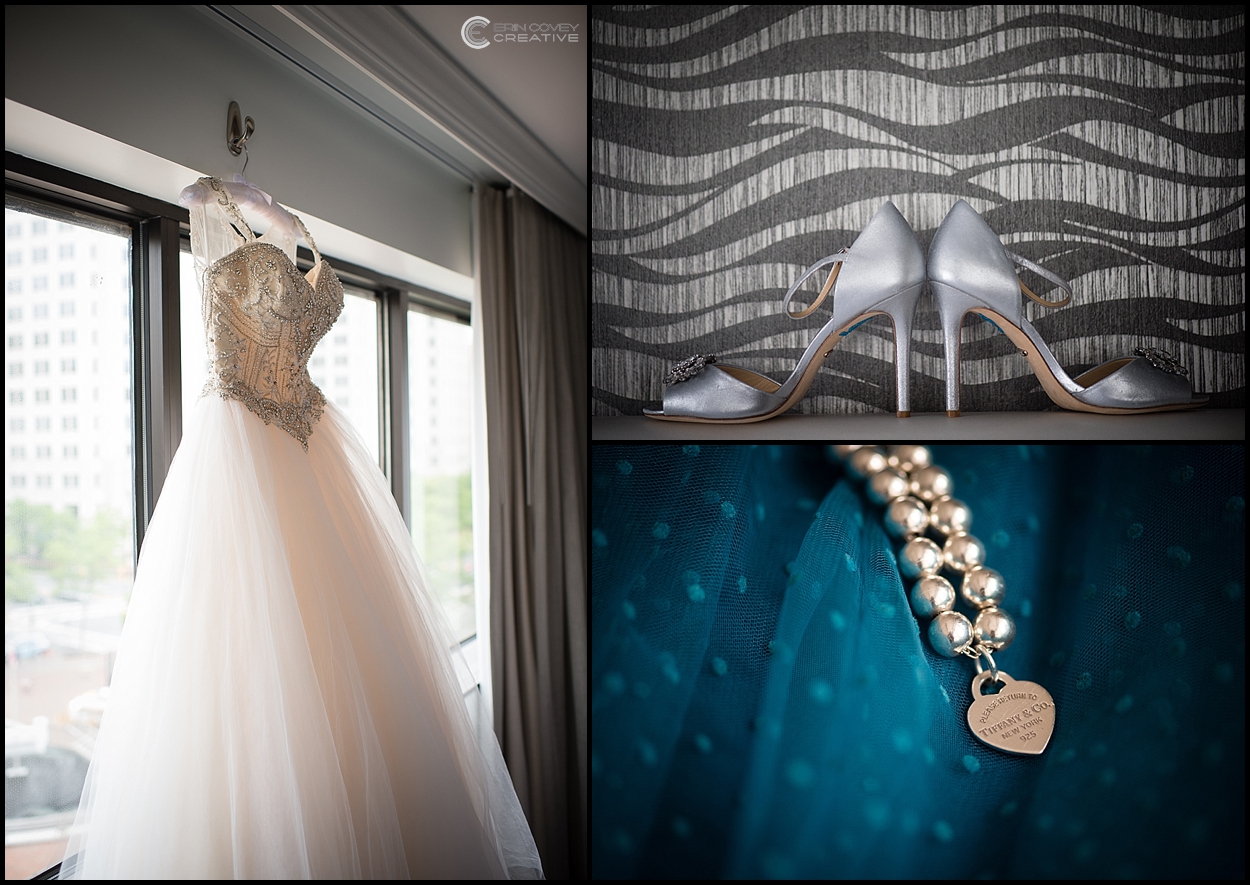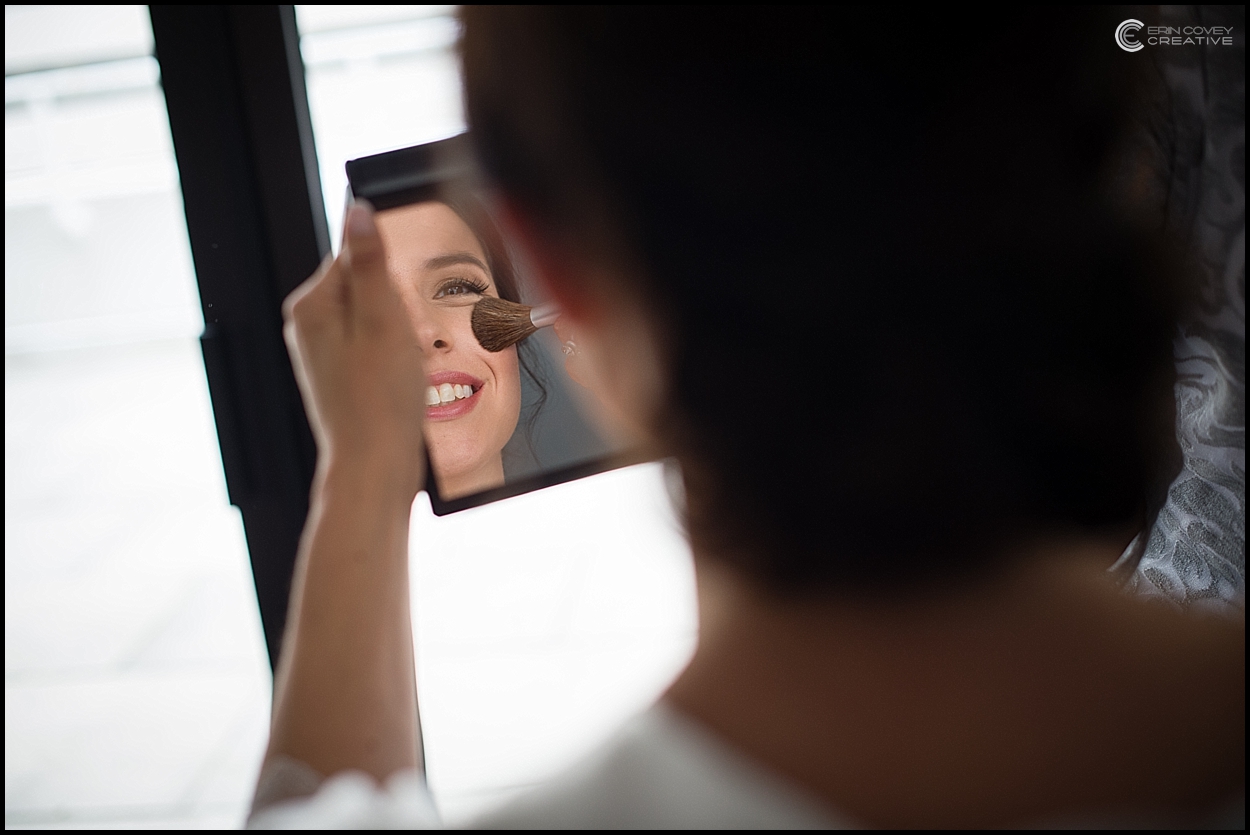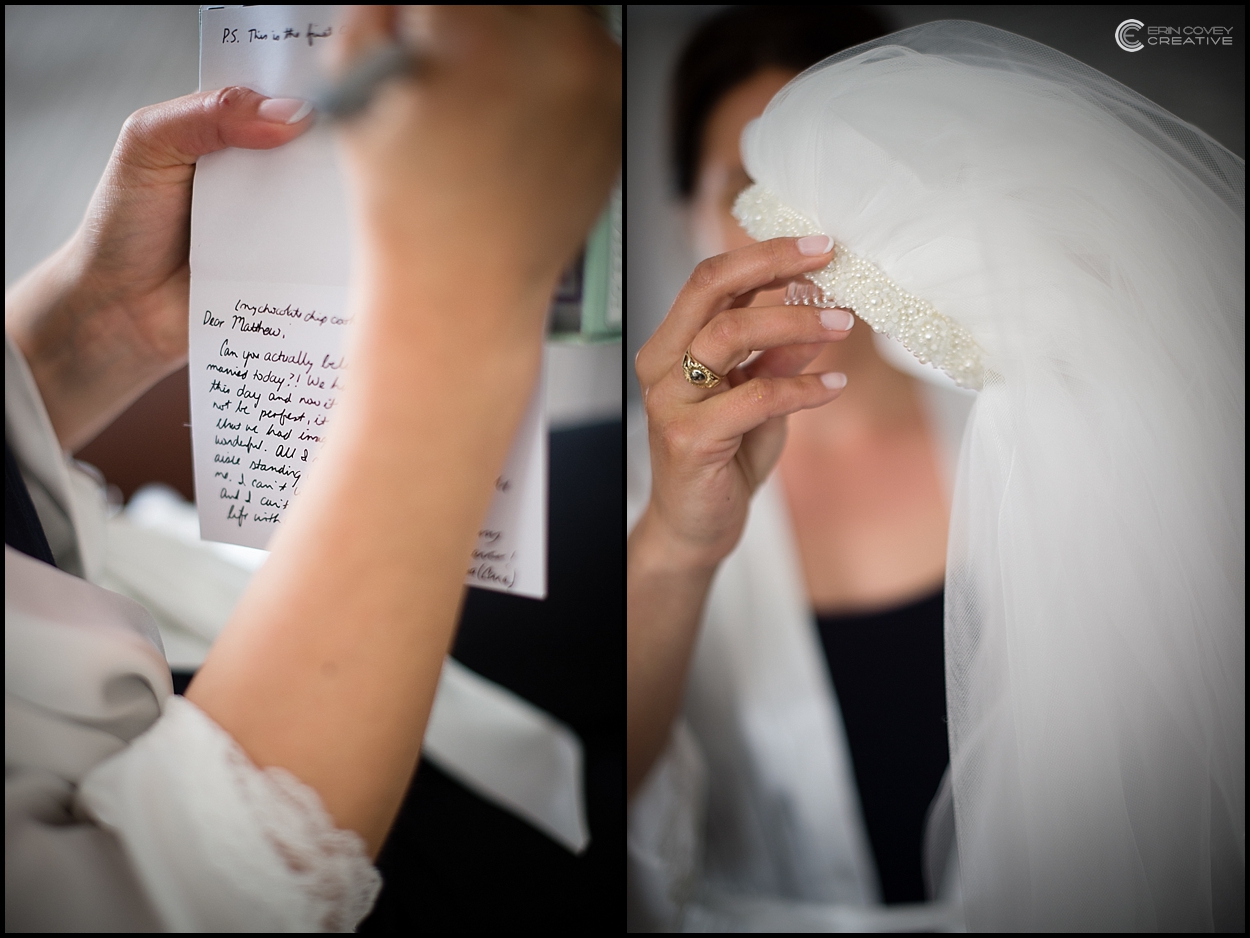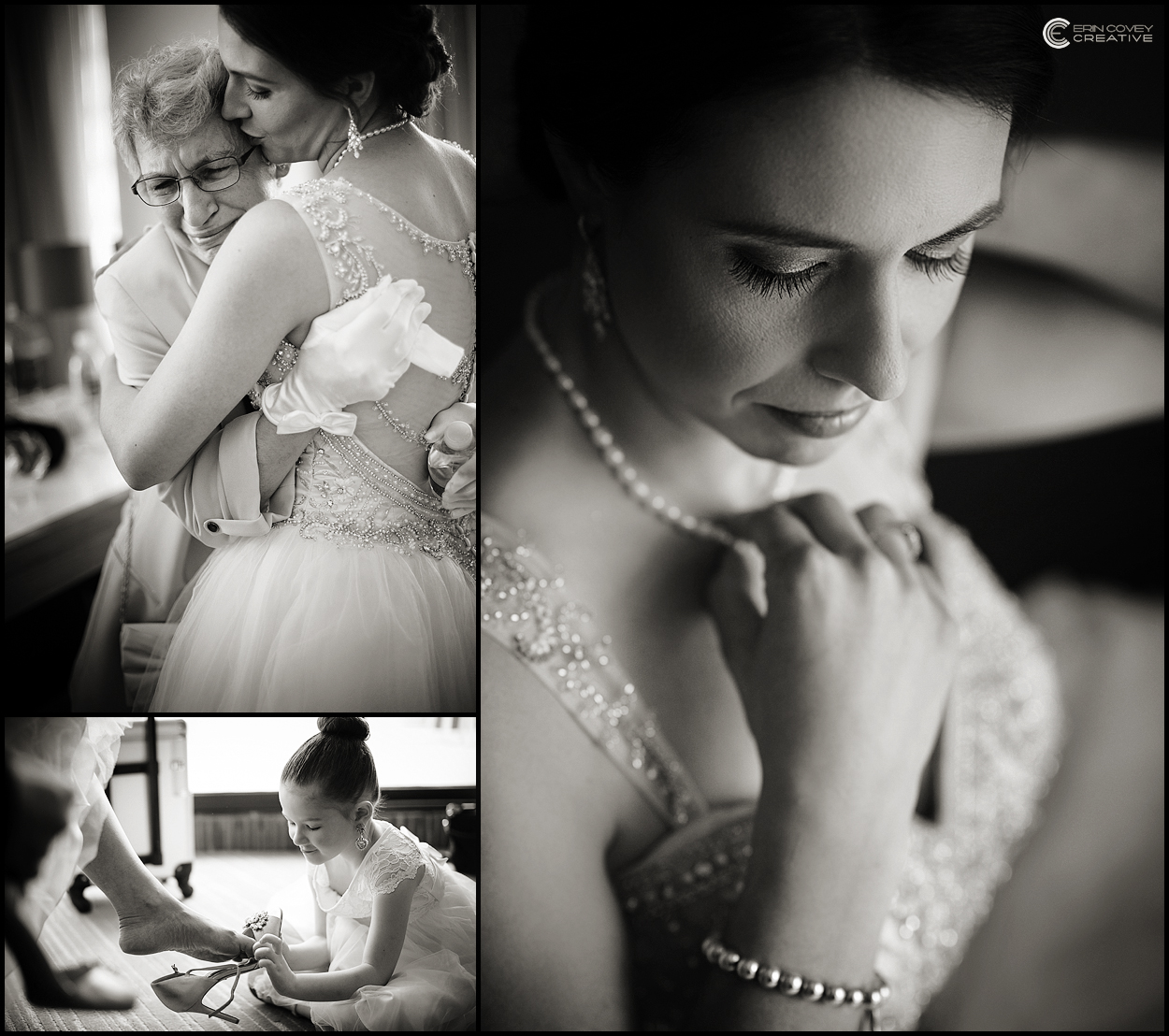 At a busy park in the middle of the day, we found this great private area to do their First Look…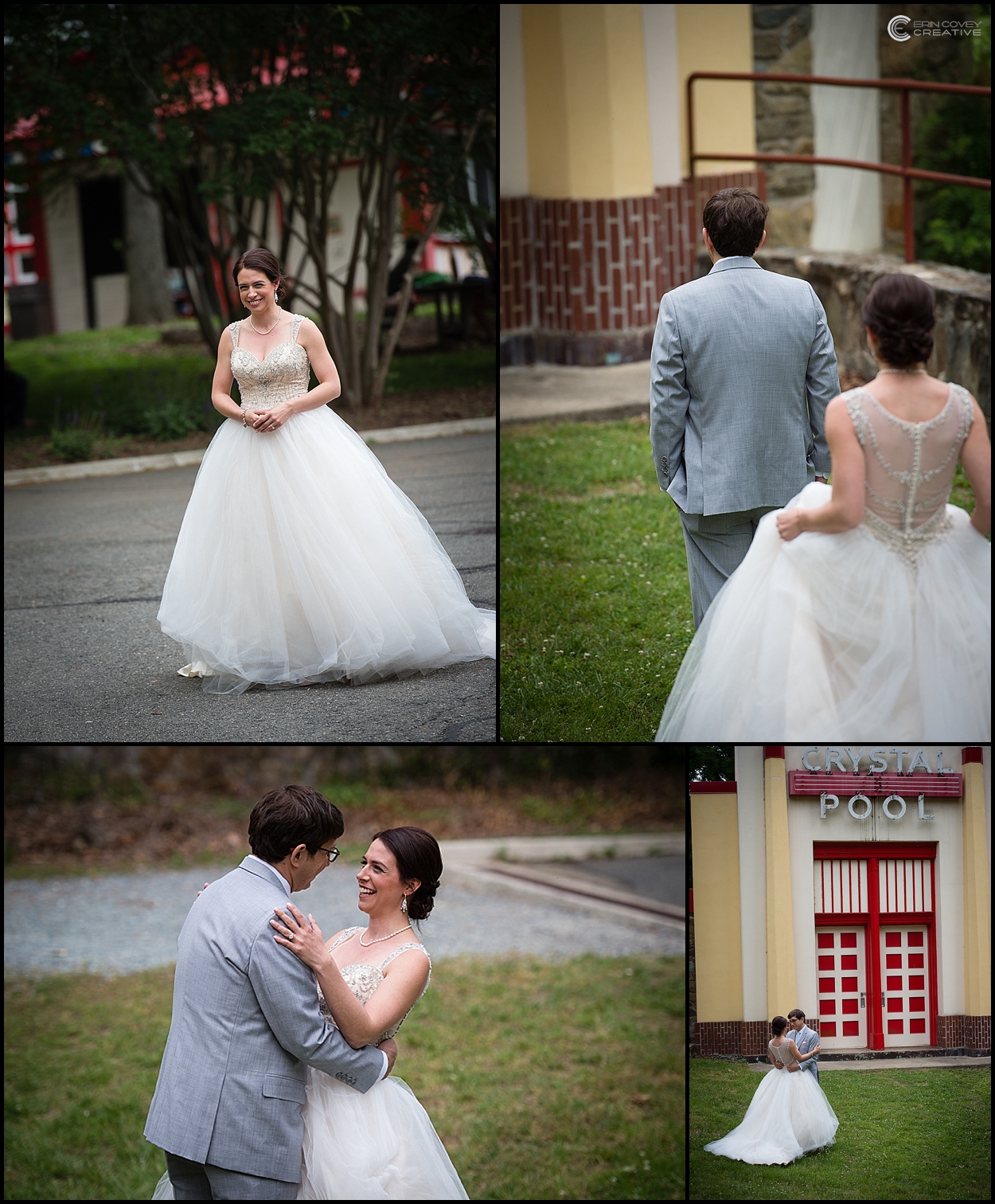 A few relaxed portraits with the gang…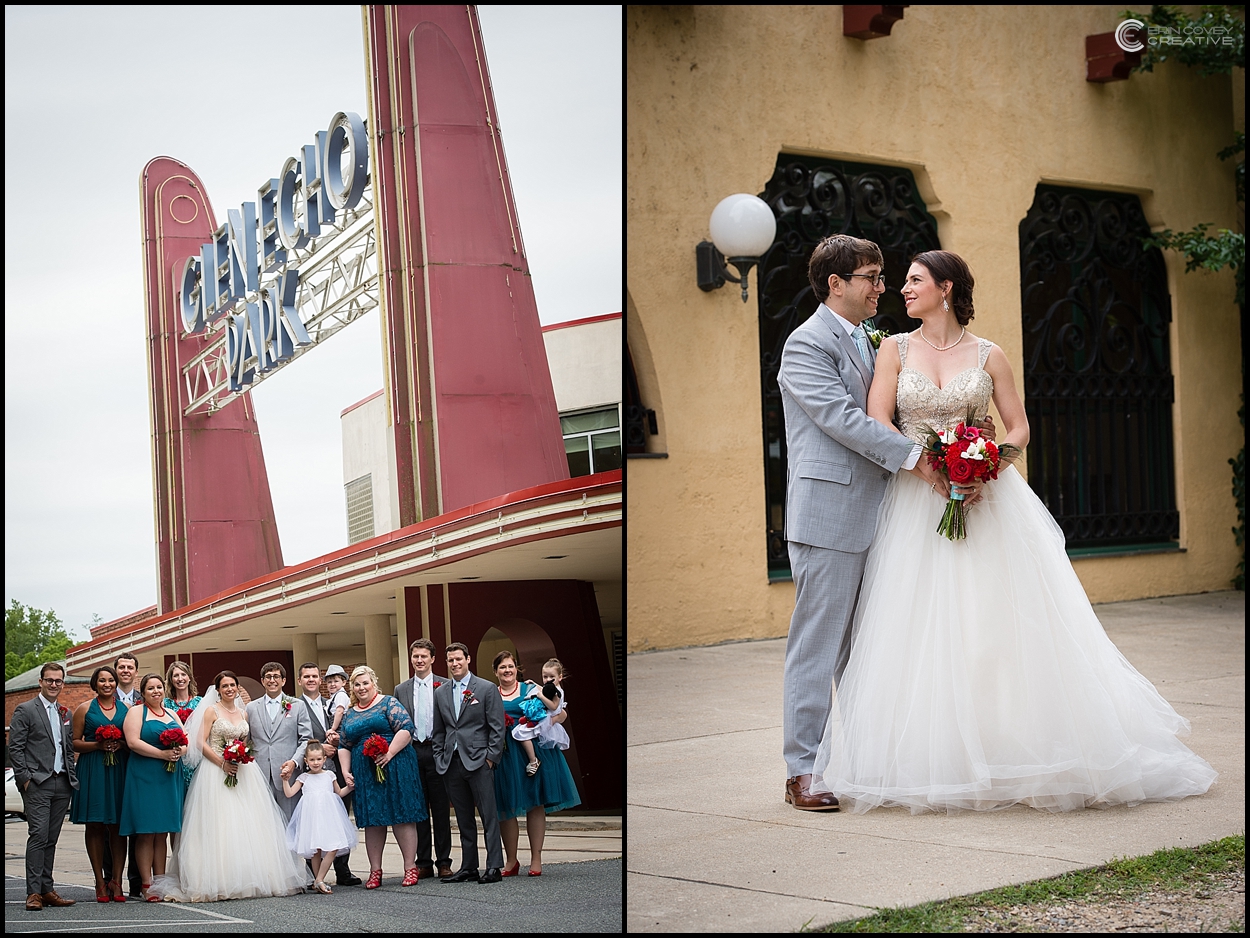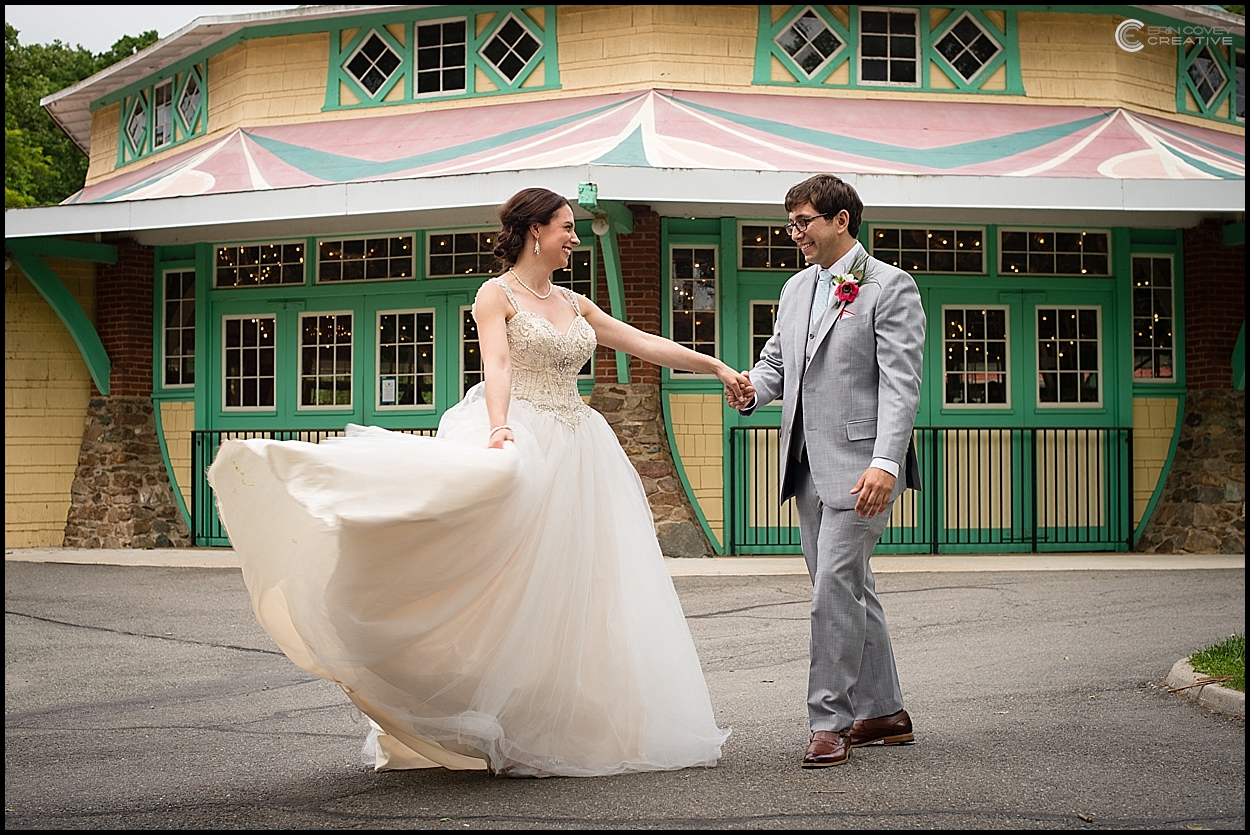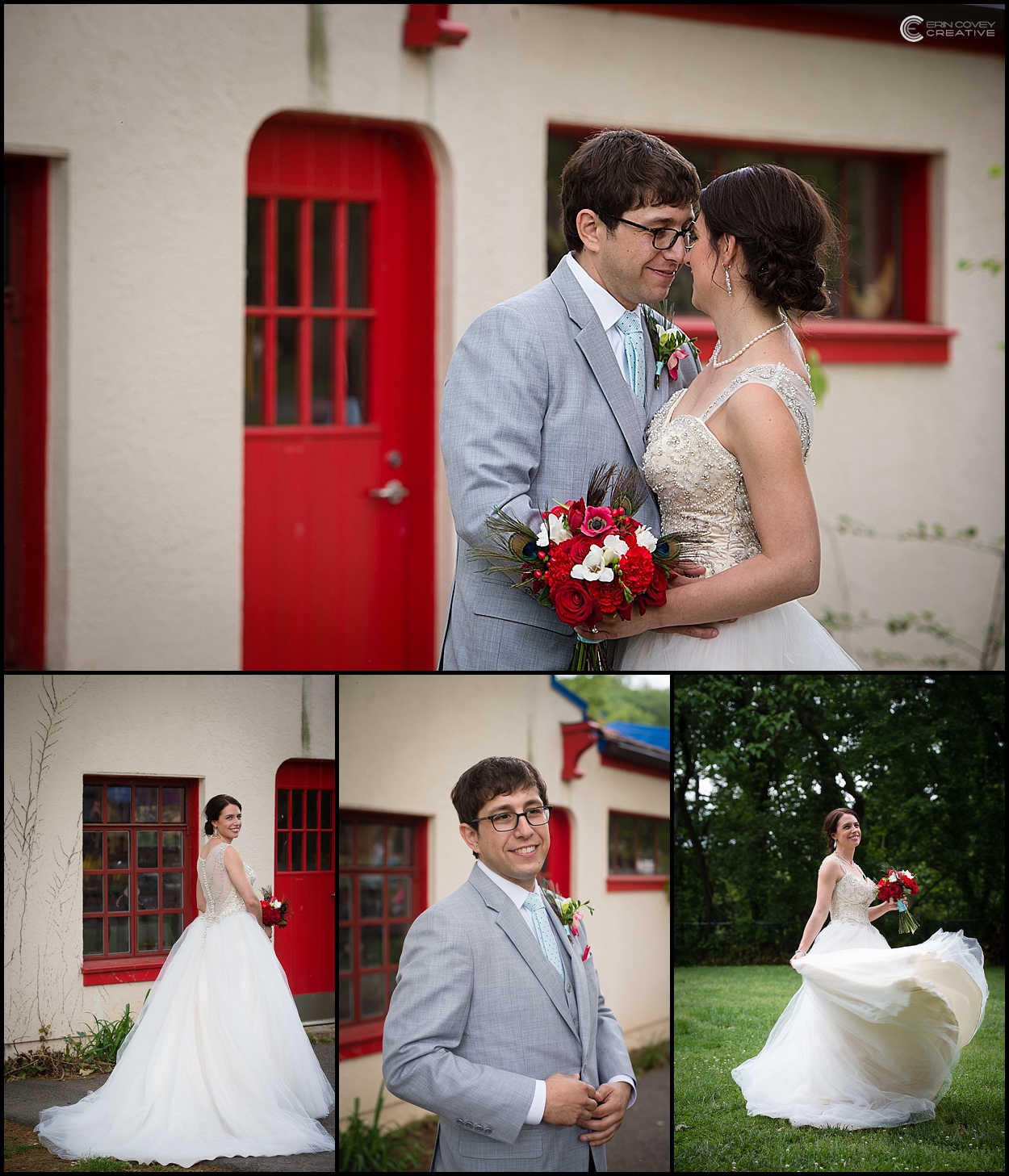 Some tender moments just before the ceremony was about to begin…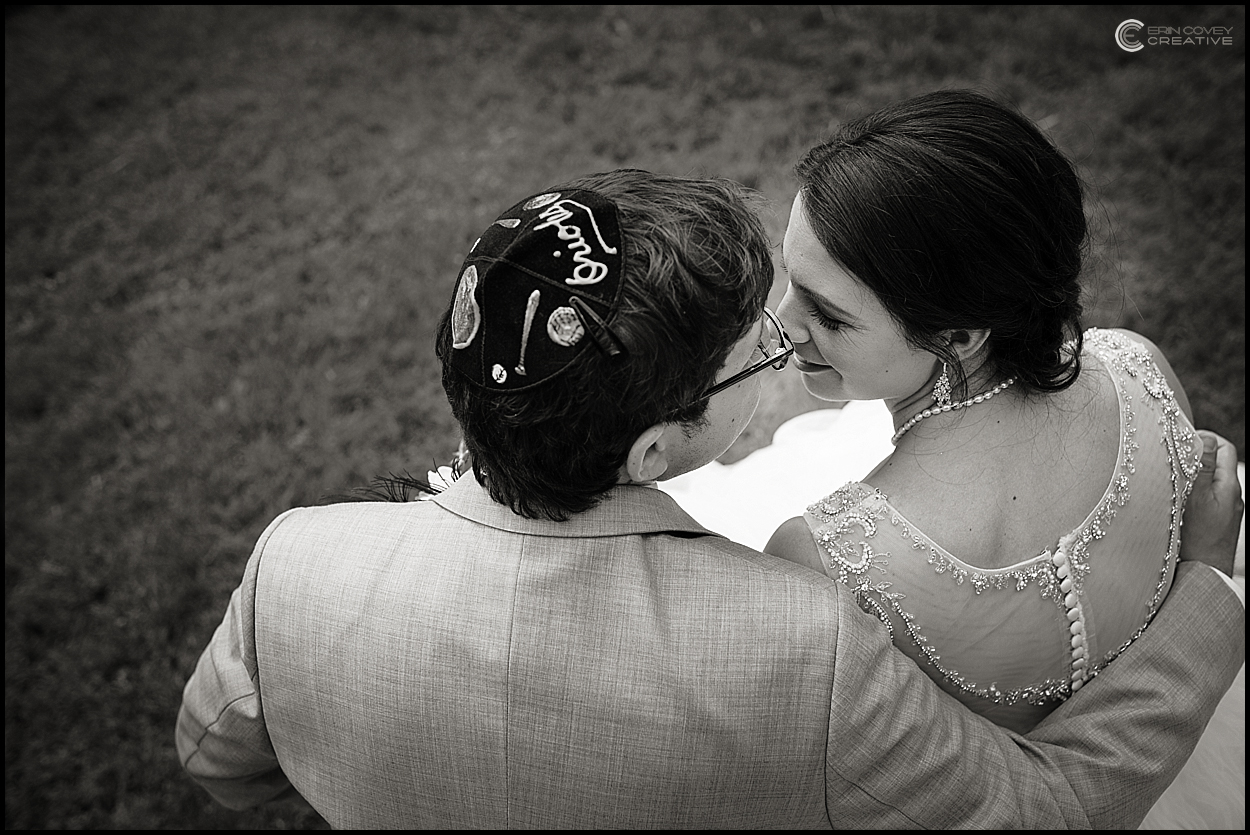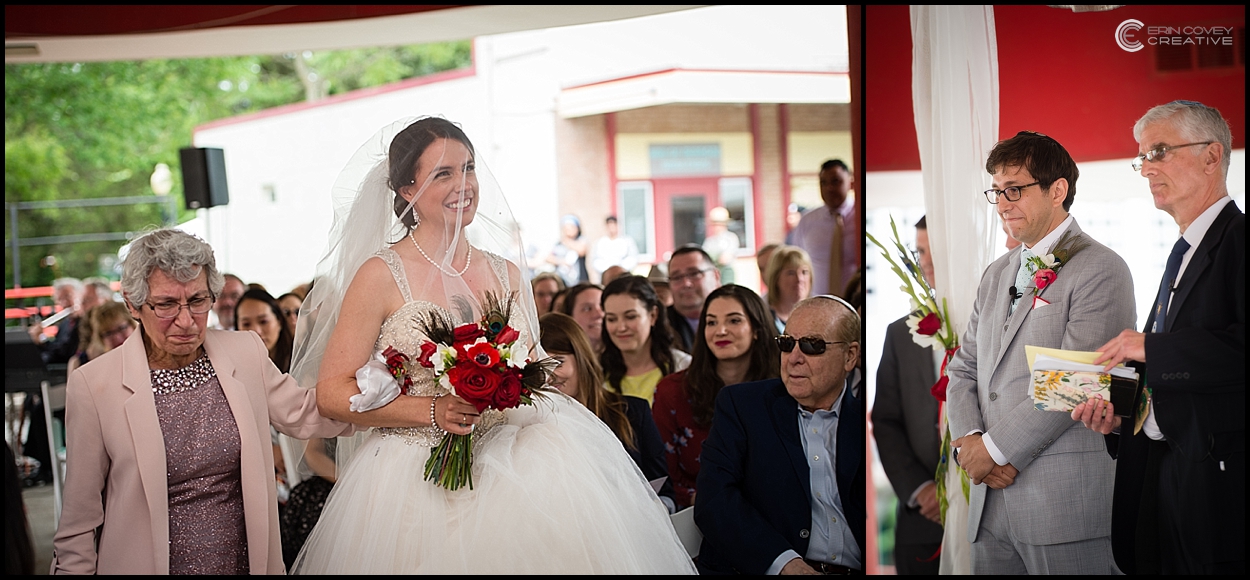 Out of all of the moments of the day (and there were so many laughs and tears and everything in between) I found this next photo really touching. Matt reached out his hand to tenderly help his girl up the altar…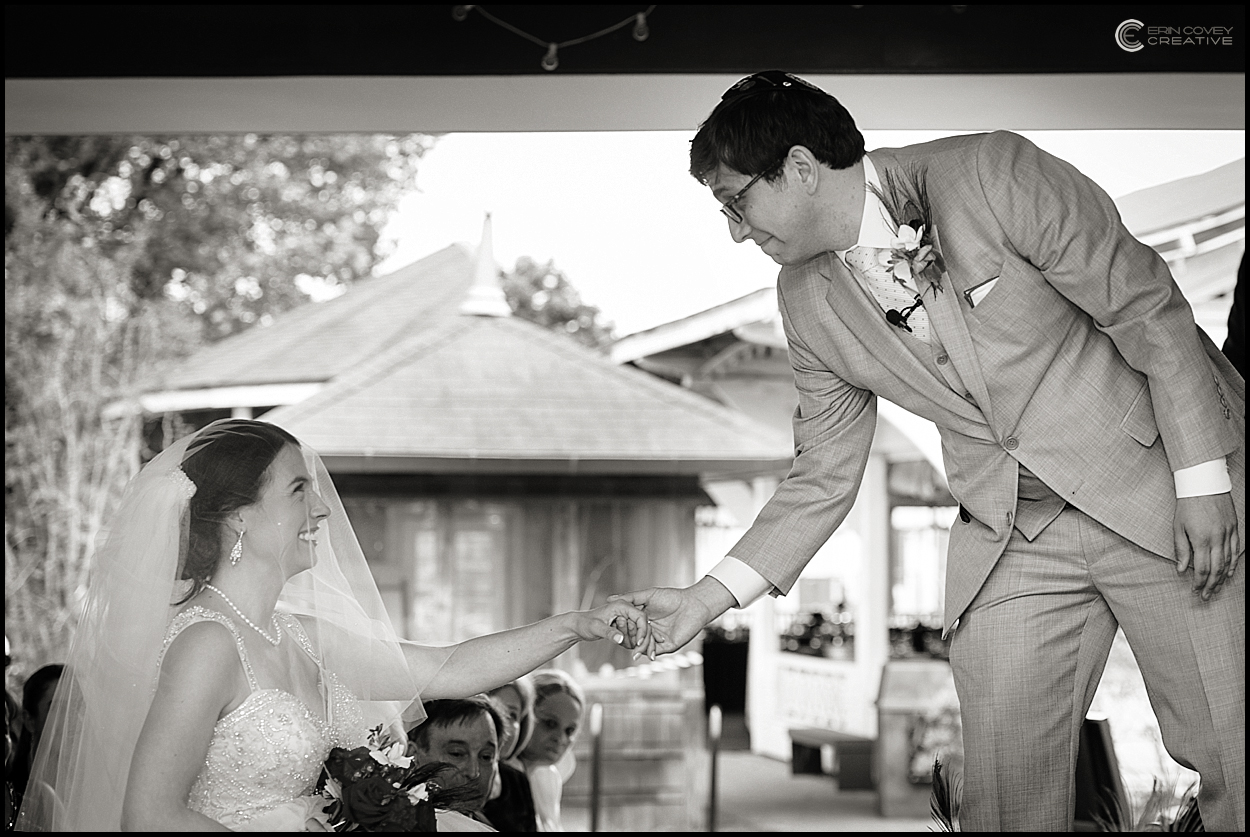 A coin toss to see who gets to say their vows first, naturally!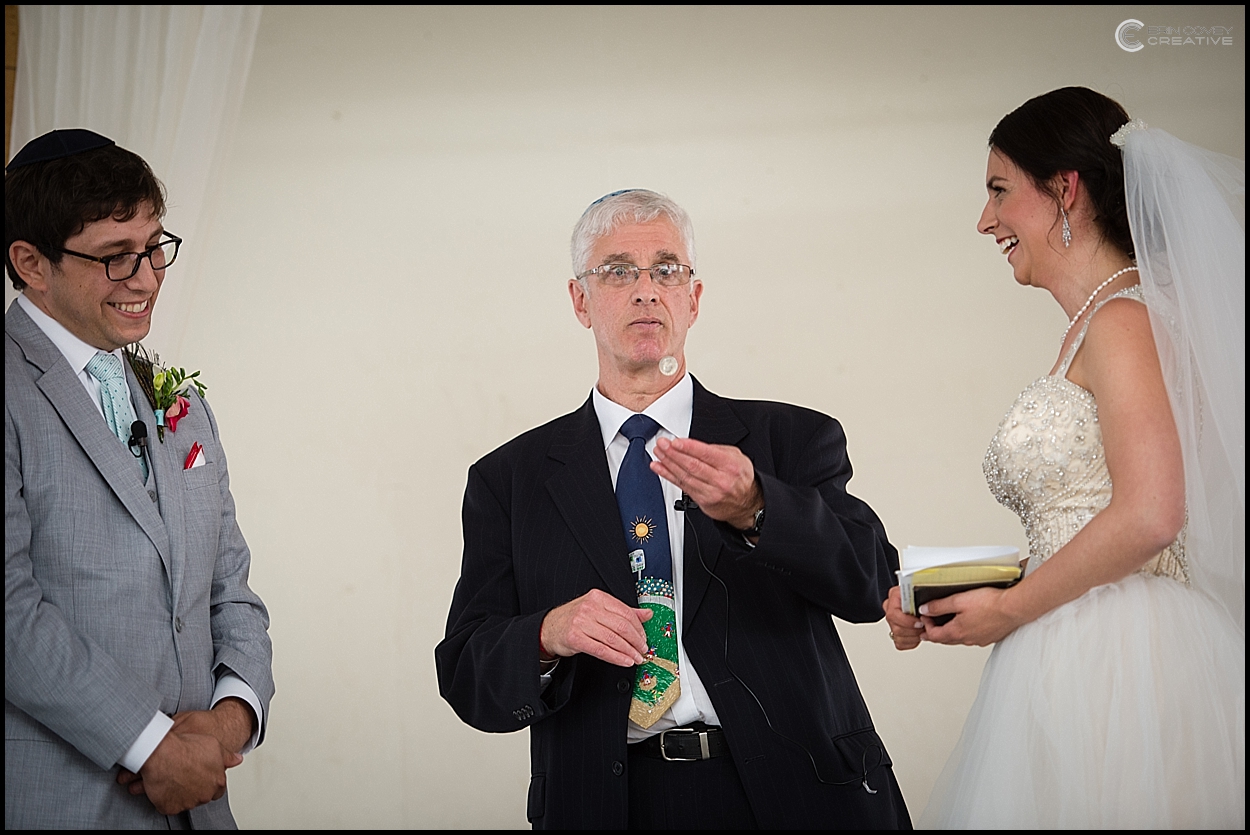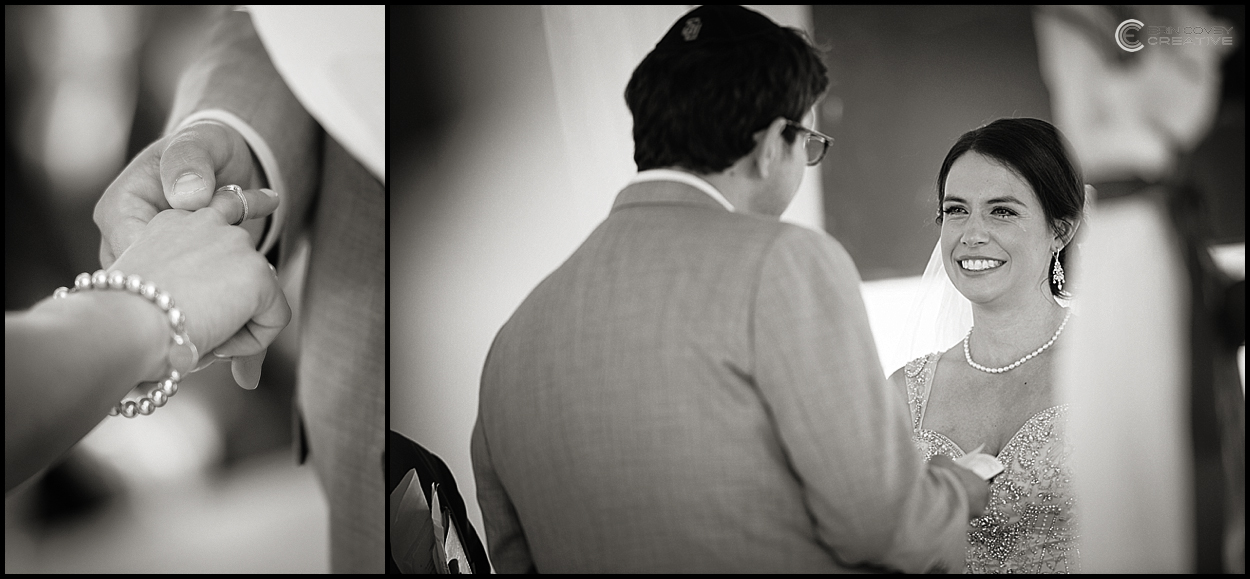 Party time!

Pictures on the carousel are a must!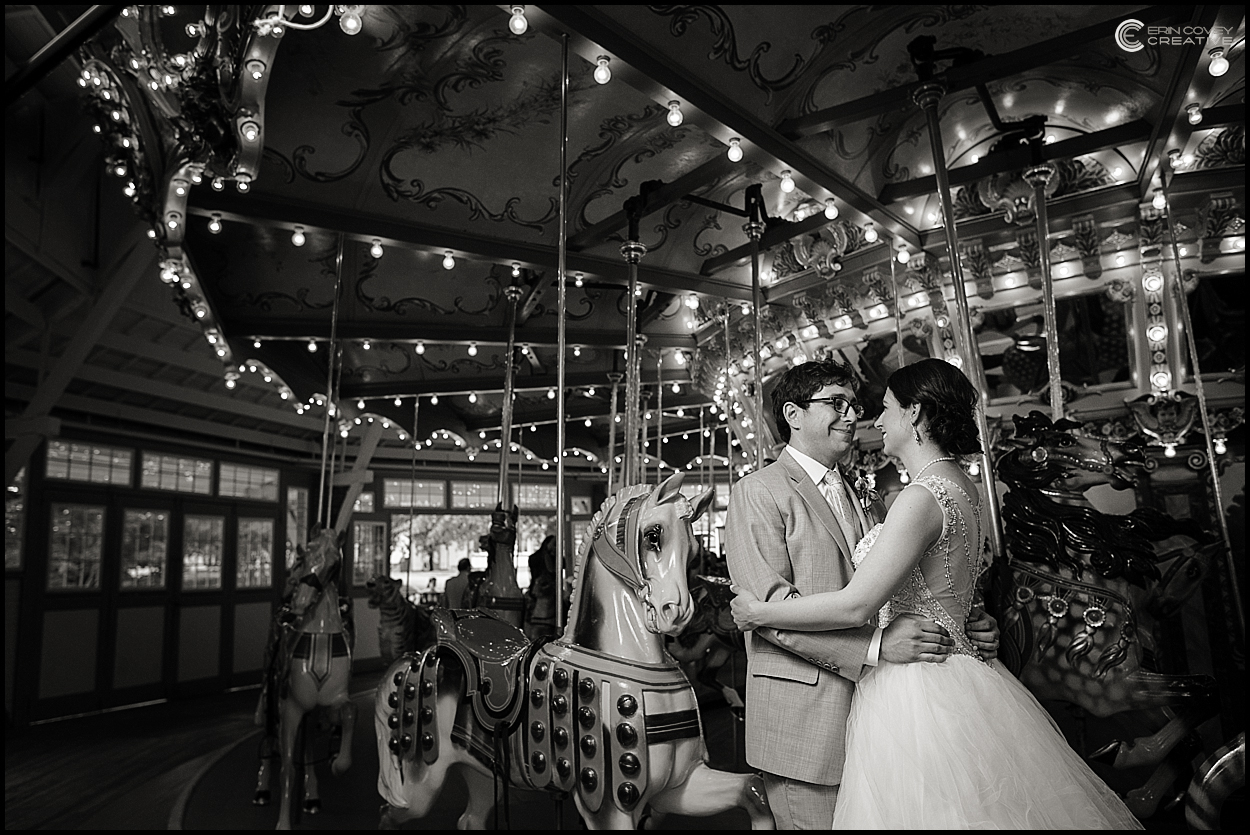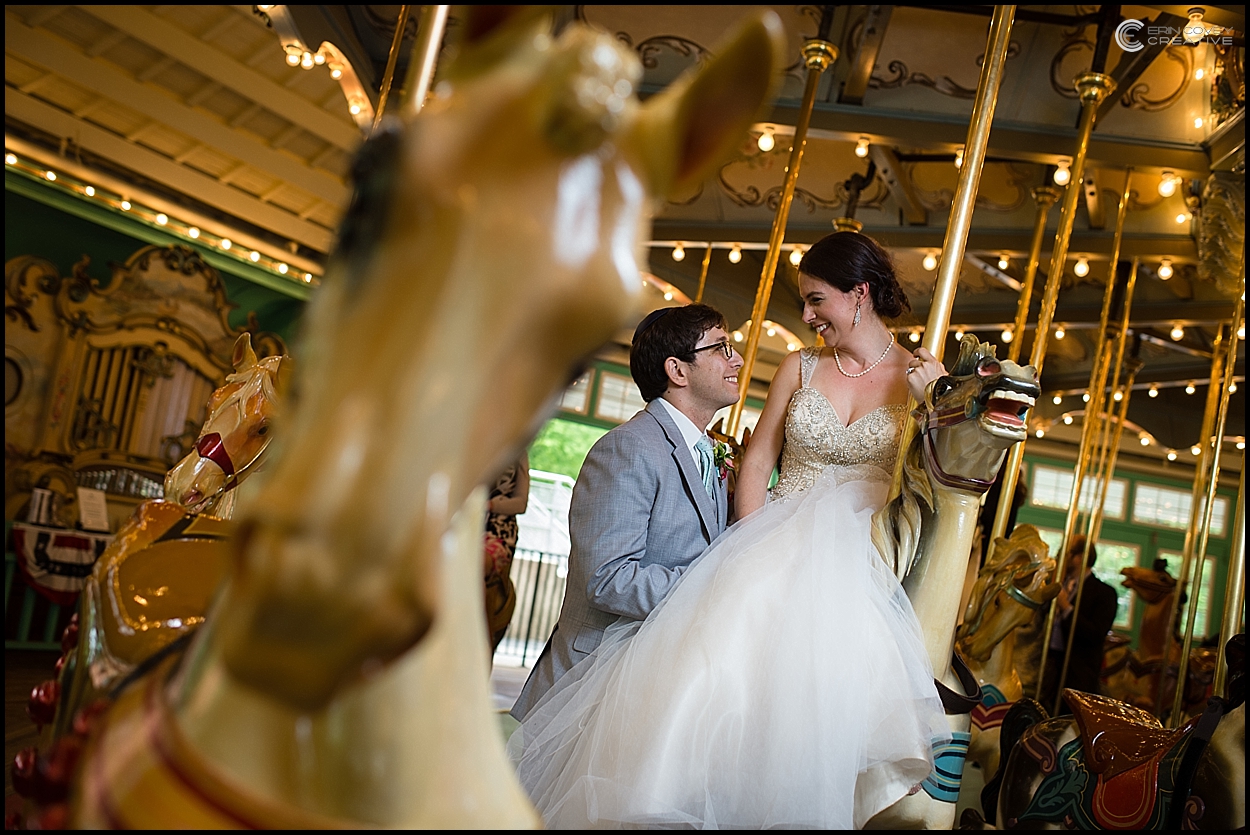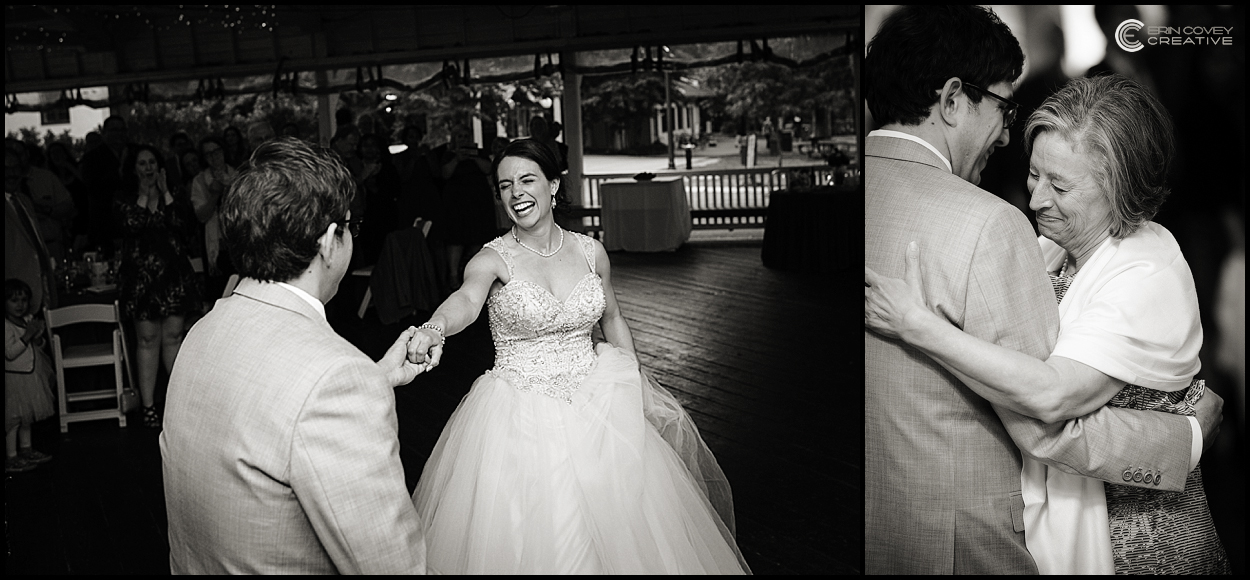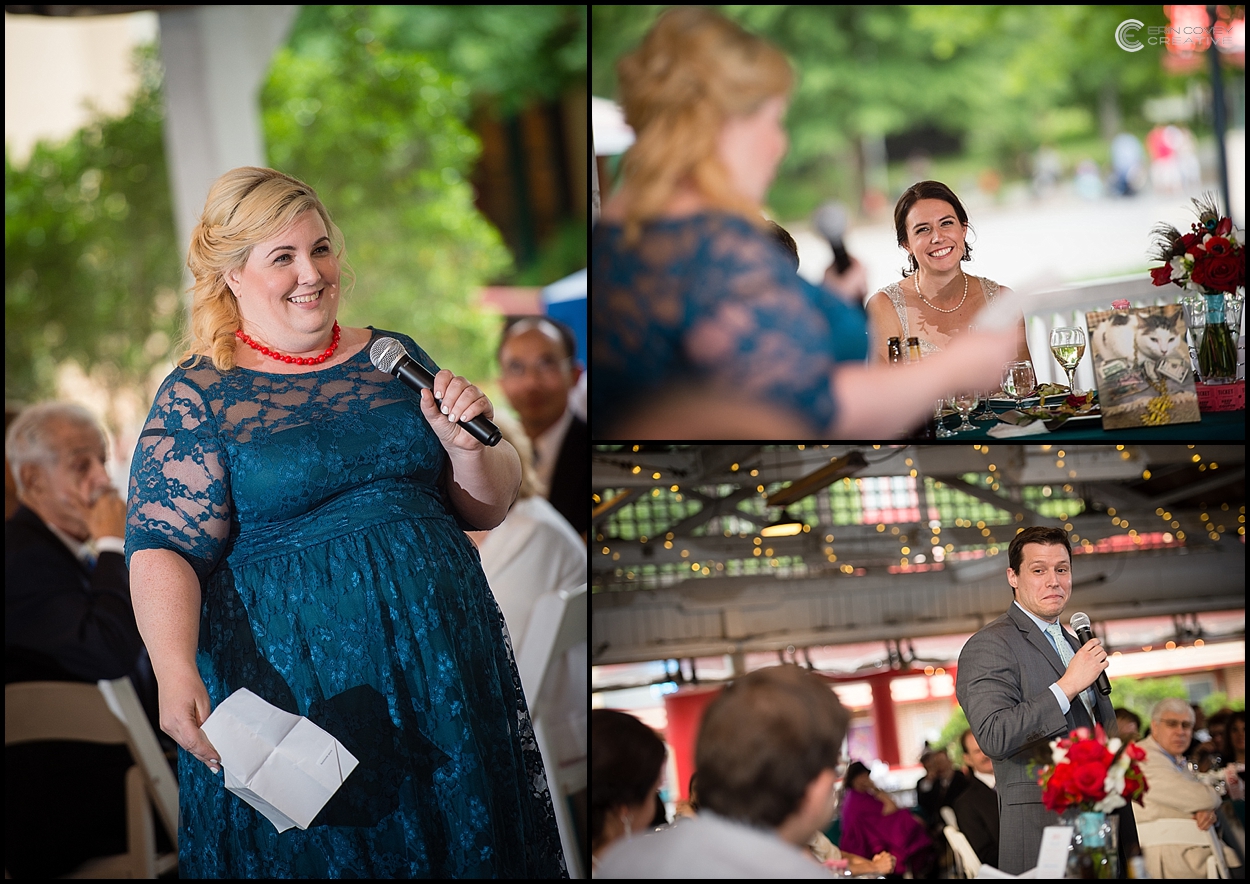 I've noticed a new trend, where the bride and groom take the microphone and thank their guests. I think it's a great touch, plus a nice way to get everyone together so I can photograph the crowd! (Yes, it's obviously all about me!)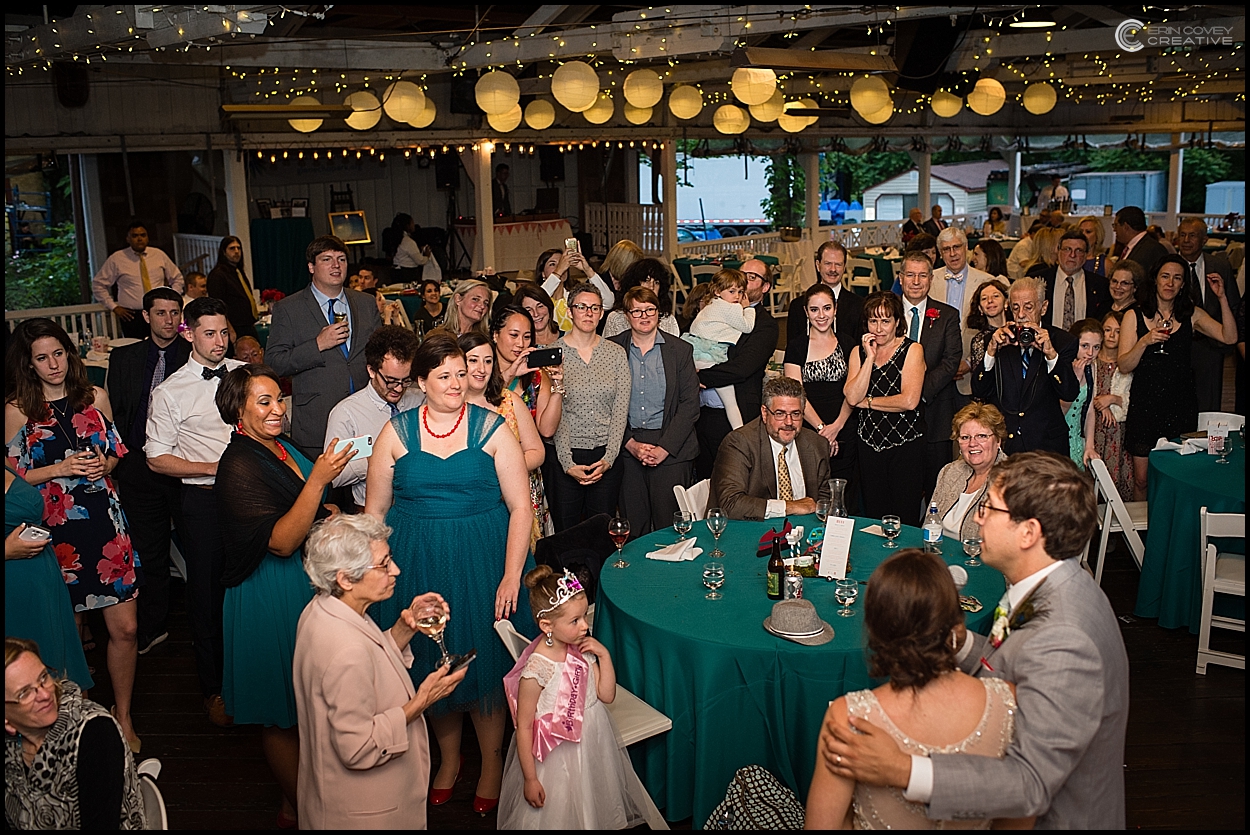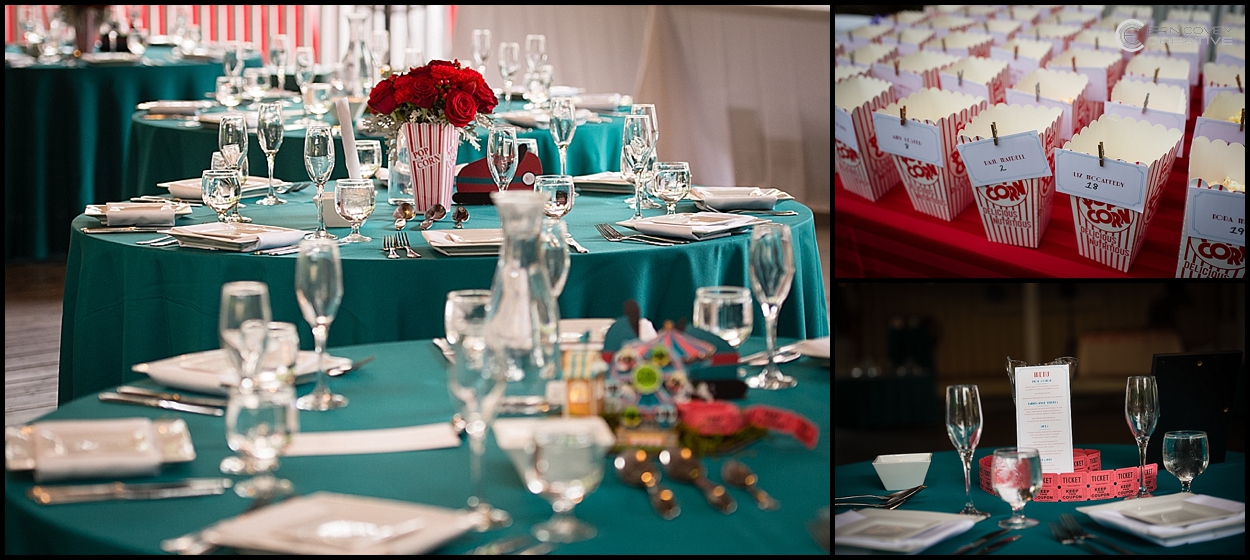 I love everything about this photo: the insane happiness, Caroline's adorable bare feet…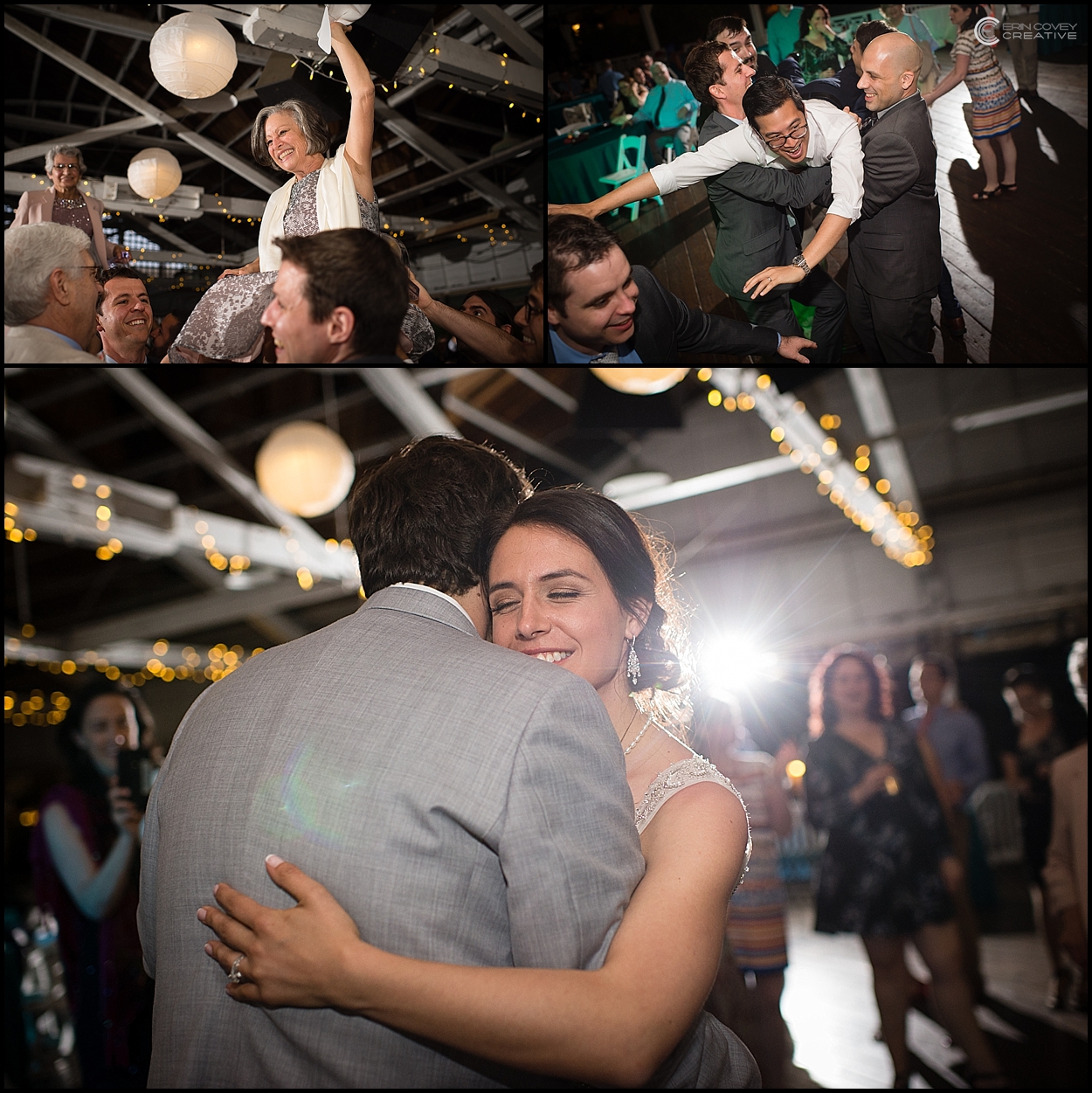 The prettiest specialty drinks I've photographed yet!

Night shots for the win! These make me so VERY happy! I know couples can be tired and done with photos after the last dance, but night shots are just the BEST!!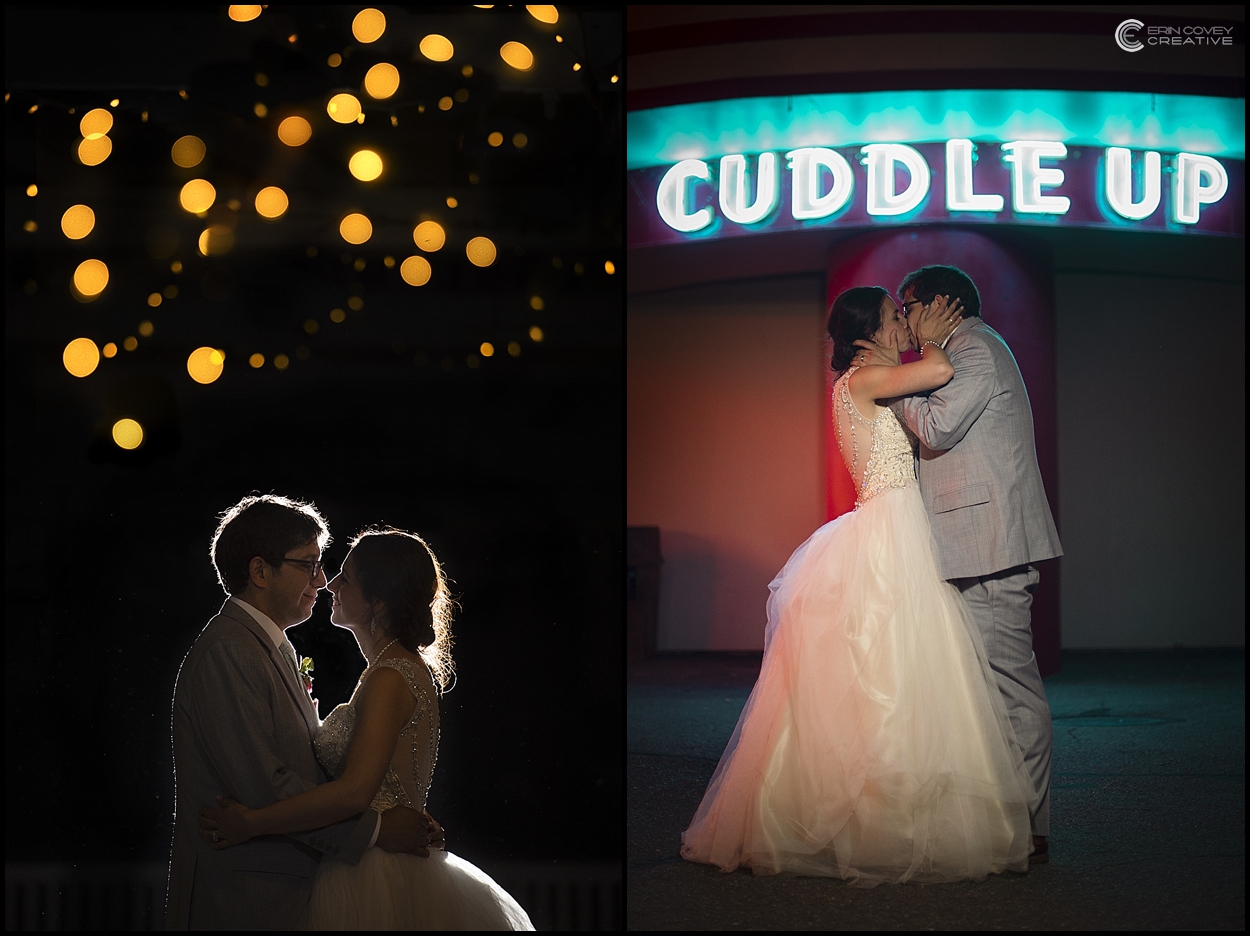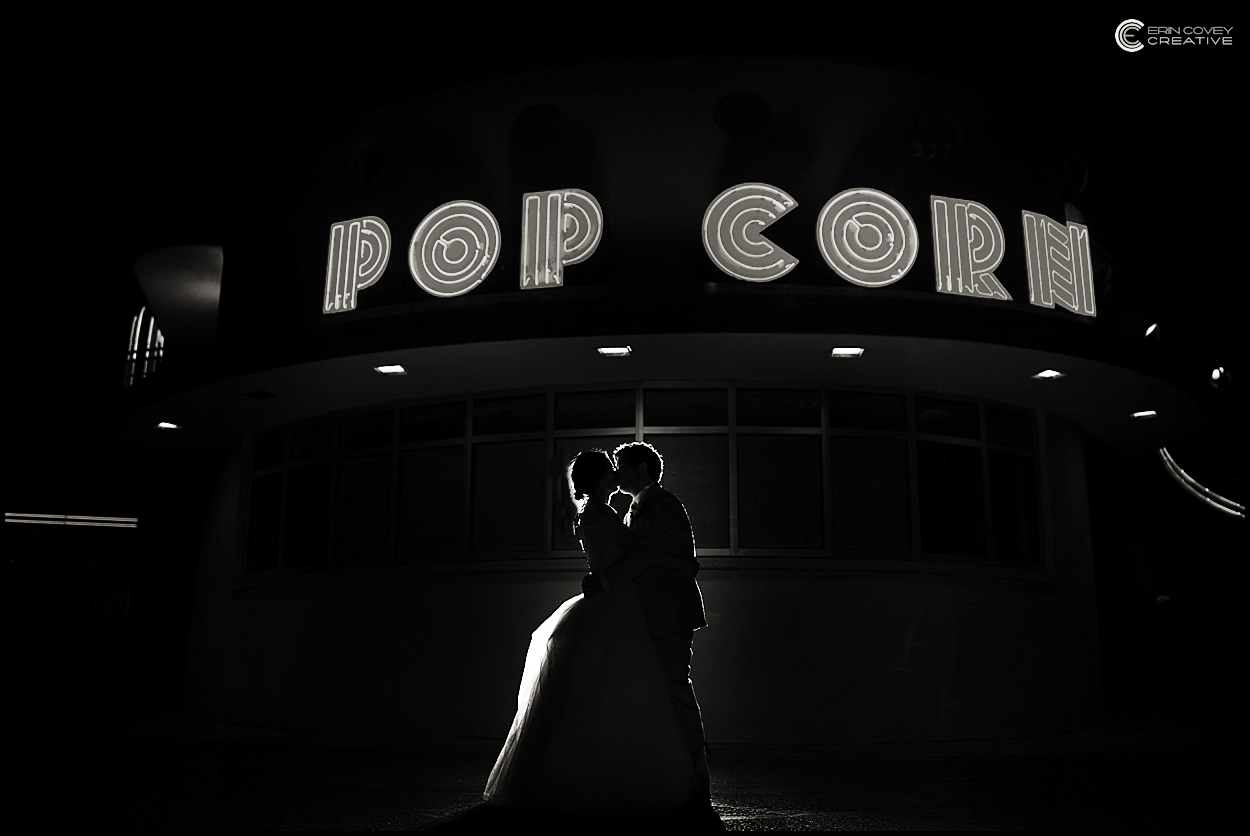 Caroline and Matt, your day was as fun as they come, and you made the day perfect!
Special thanks to these hard working people who brought the wedding to life!
Beauty: Barbara Hill, Bridal Artistry
Wedding Planner: Rebecca, Blue Canary Events
Ceremony and Reception: Glen Echo Park
Officiant: Rabbi Bruce Aft
Entertainment: The Dapper DJ's
Florals: Jennifer Henel, Atelier Floral Design
Transportation: Lauren Nock, RMA Limo
Caterer, cake: Rouge Fine Catering
Dress: Christina Wu