I walked into the hotel room where Michelle and her V.I.P.'s were getting ready on the day of the wedding and I knew I was in for a great day. There were children and bridesmaids and relatives alllllllll over the room. Gorgeous chaos with such an abundance to photograph! From toys and shrieking kids, to laughing bridesmaids and hugs all around. It was evident this was a tight knit group of people and they were happy to just ignore me so I could do my thing. I gathered up tons of heartfelt moments and that was before the ceremony even starts! Michelle, Darren and their friends were a blast to spend the day with.
A few faves…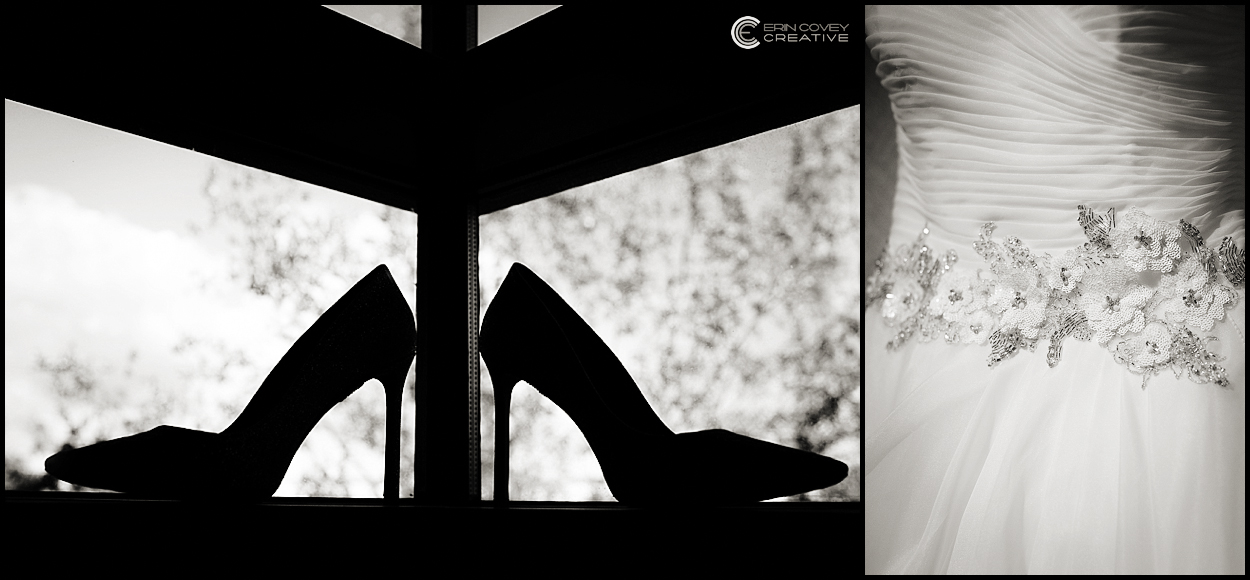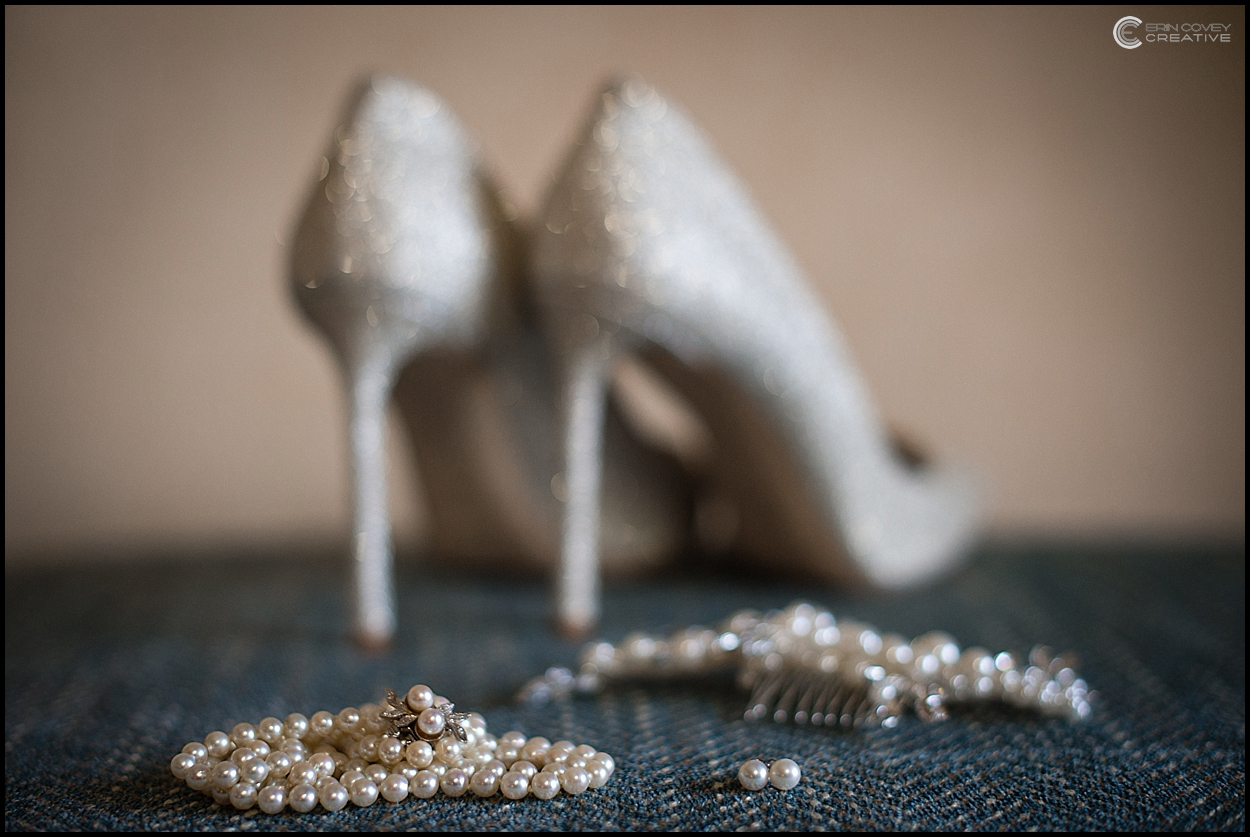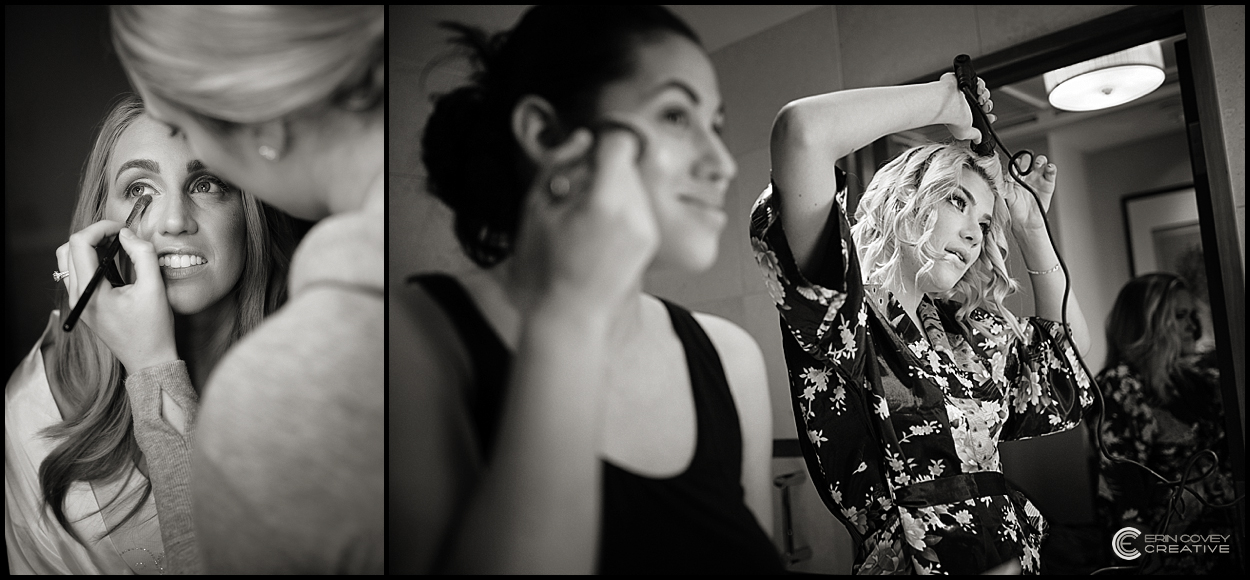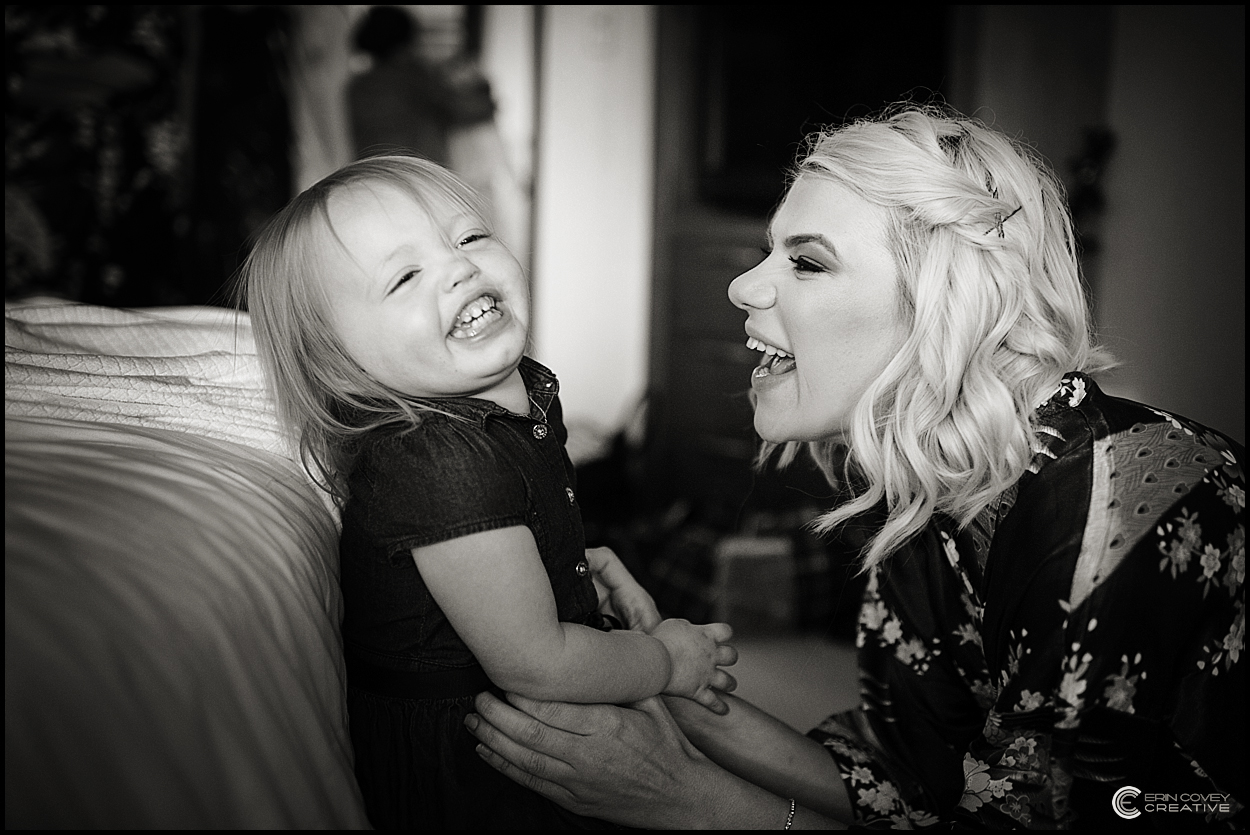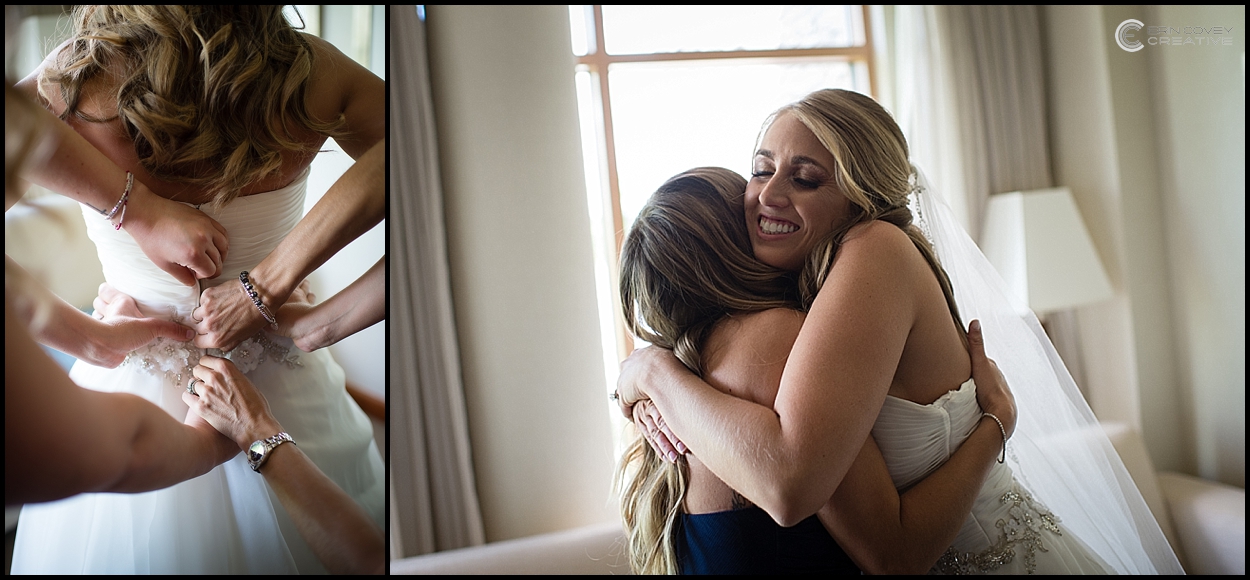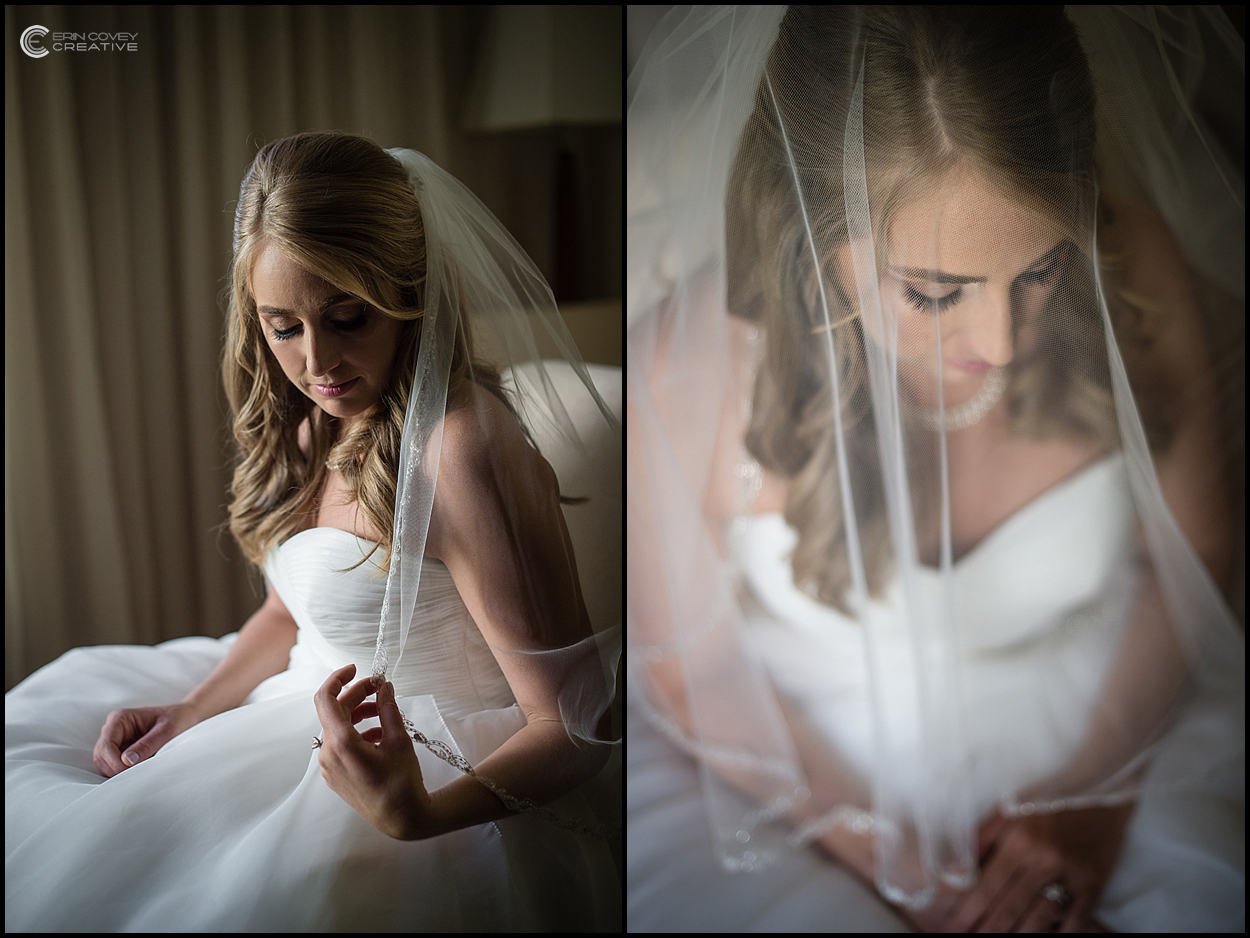 The First Look unfolded in a gorgeous spot behind the Turning Stone Lodge…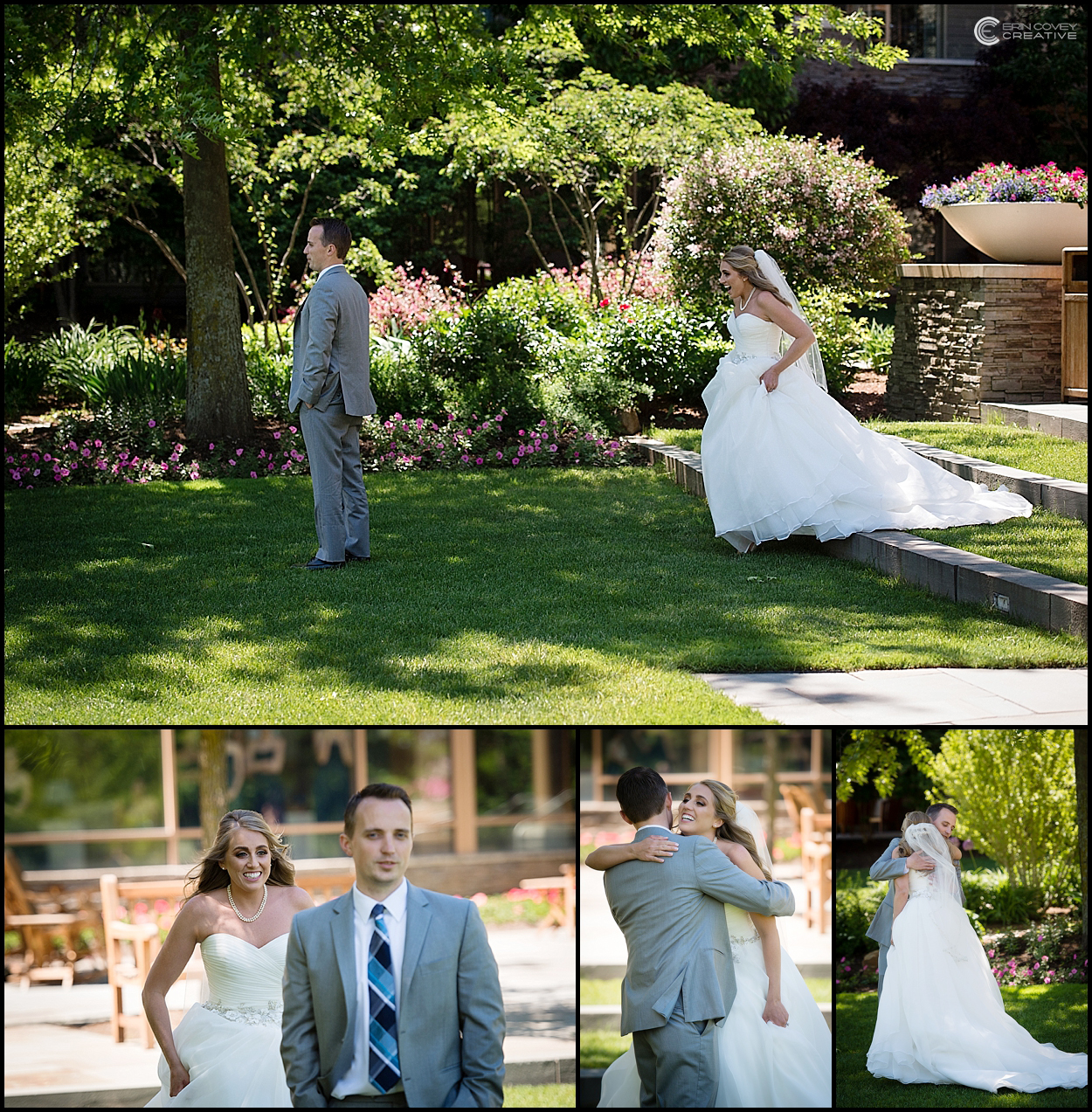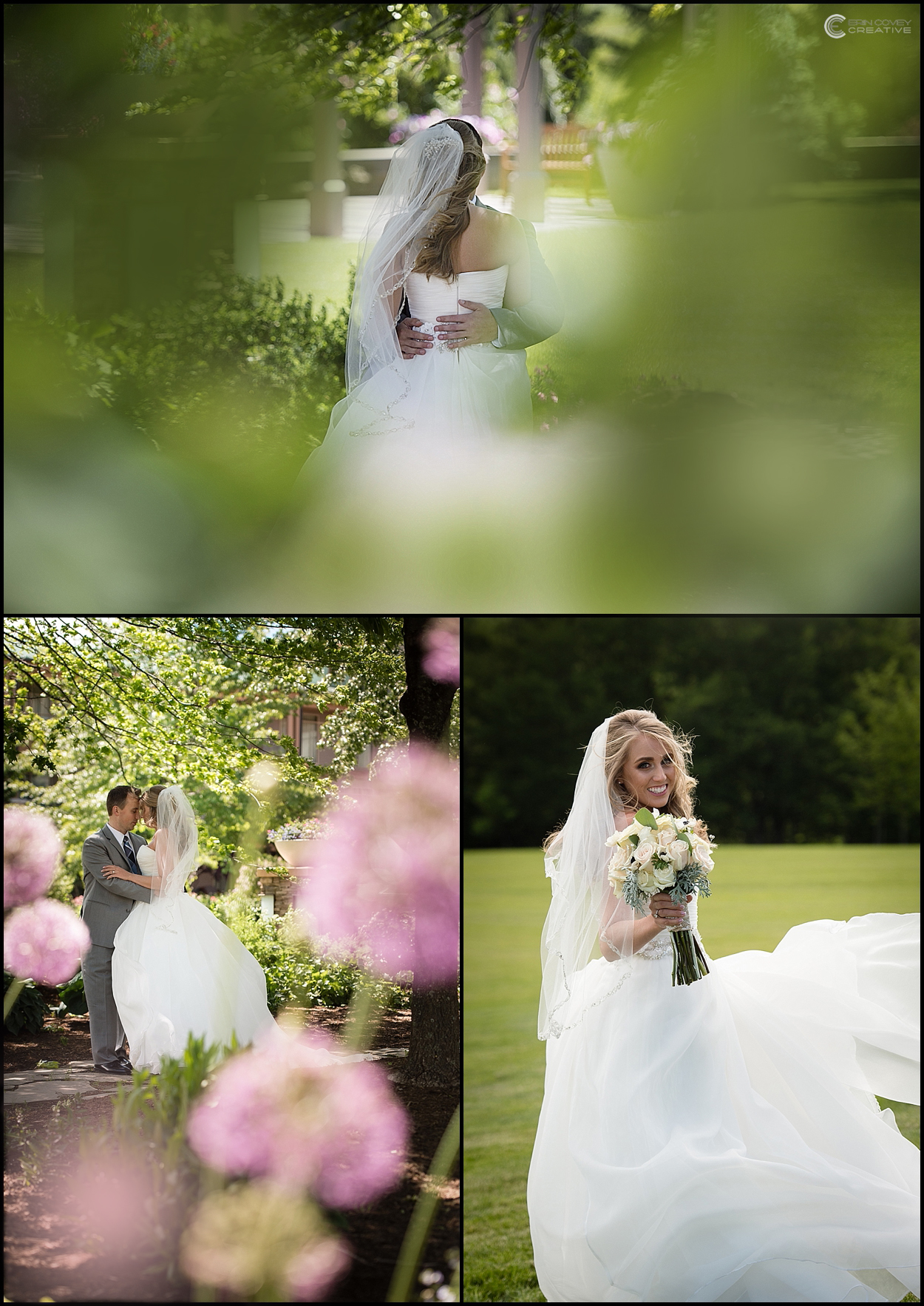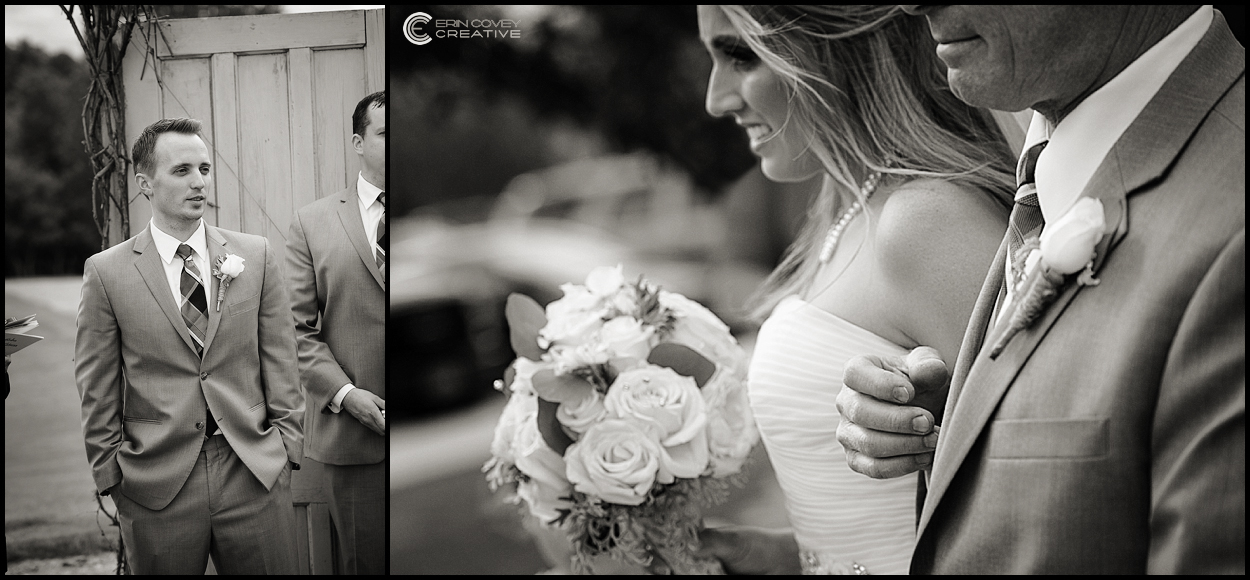 Perfect day at the Hayloft on the Arch, and look at those spectacular grounds…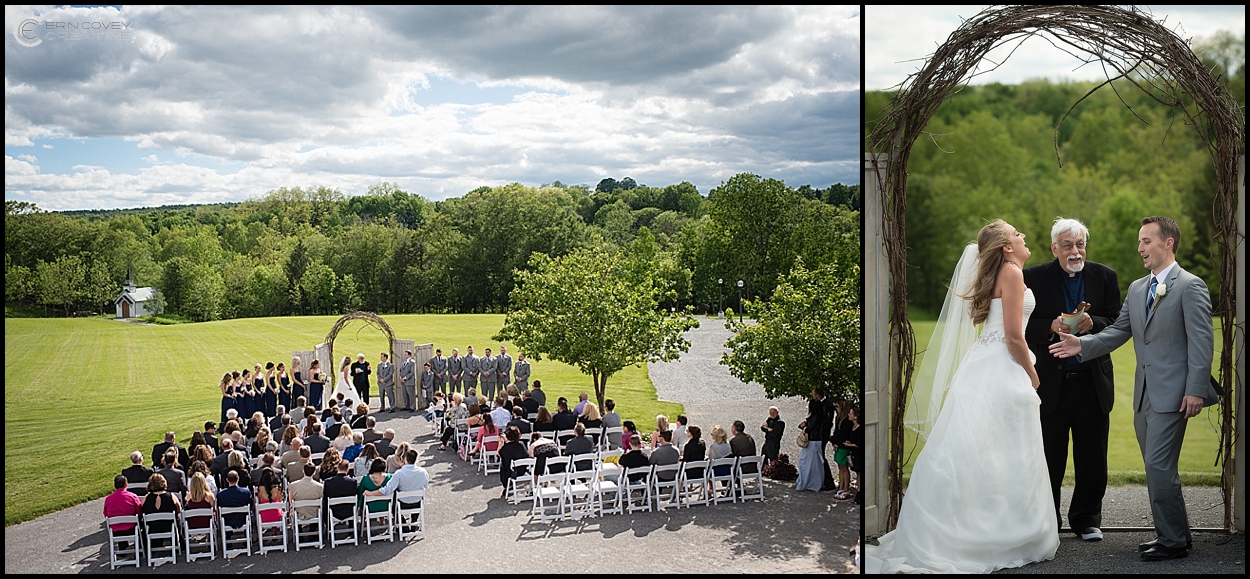 Just a few relaxed and romantic bride and groom portraits before these two lovelies went off to party!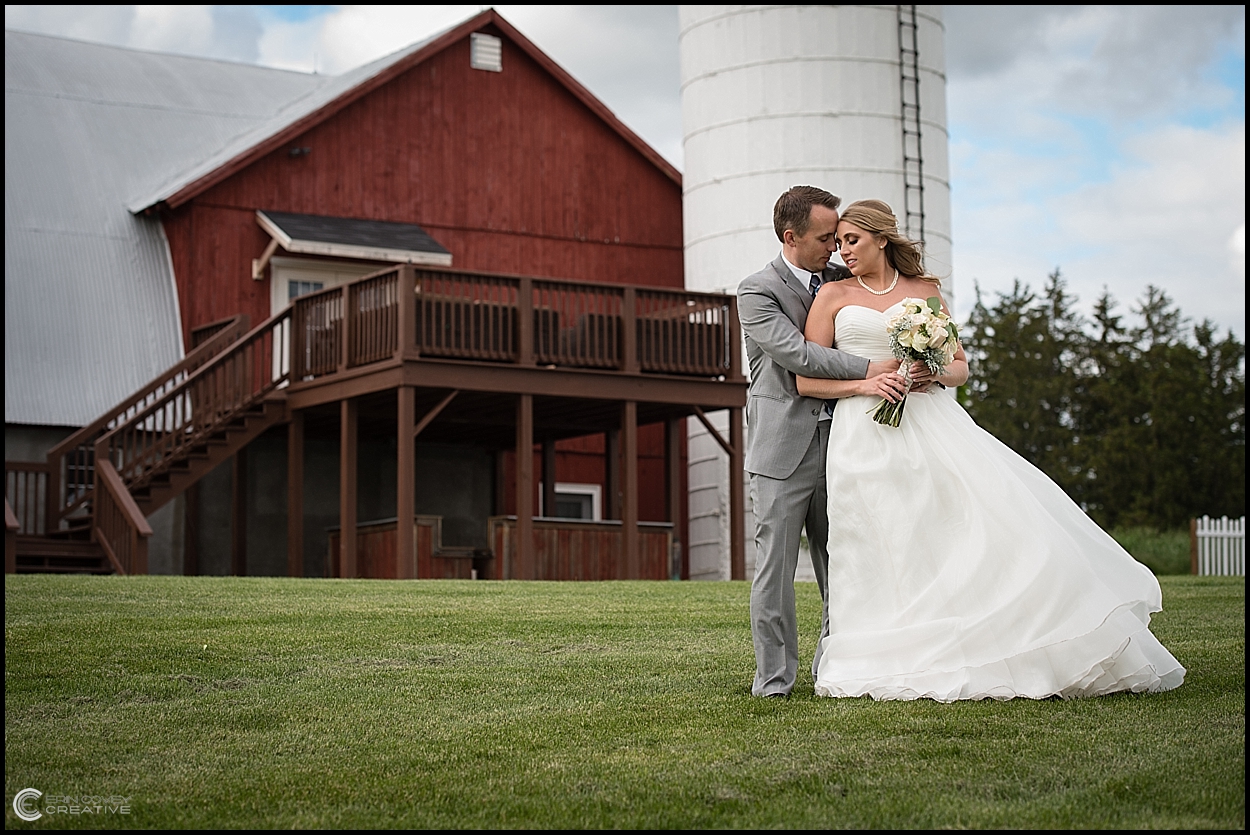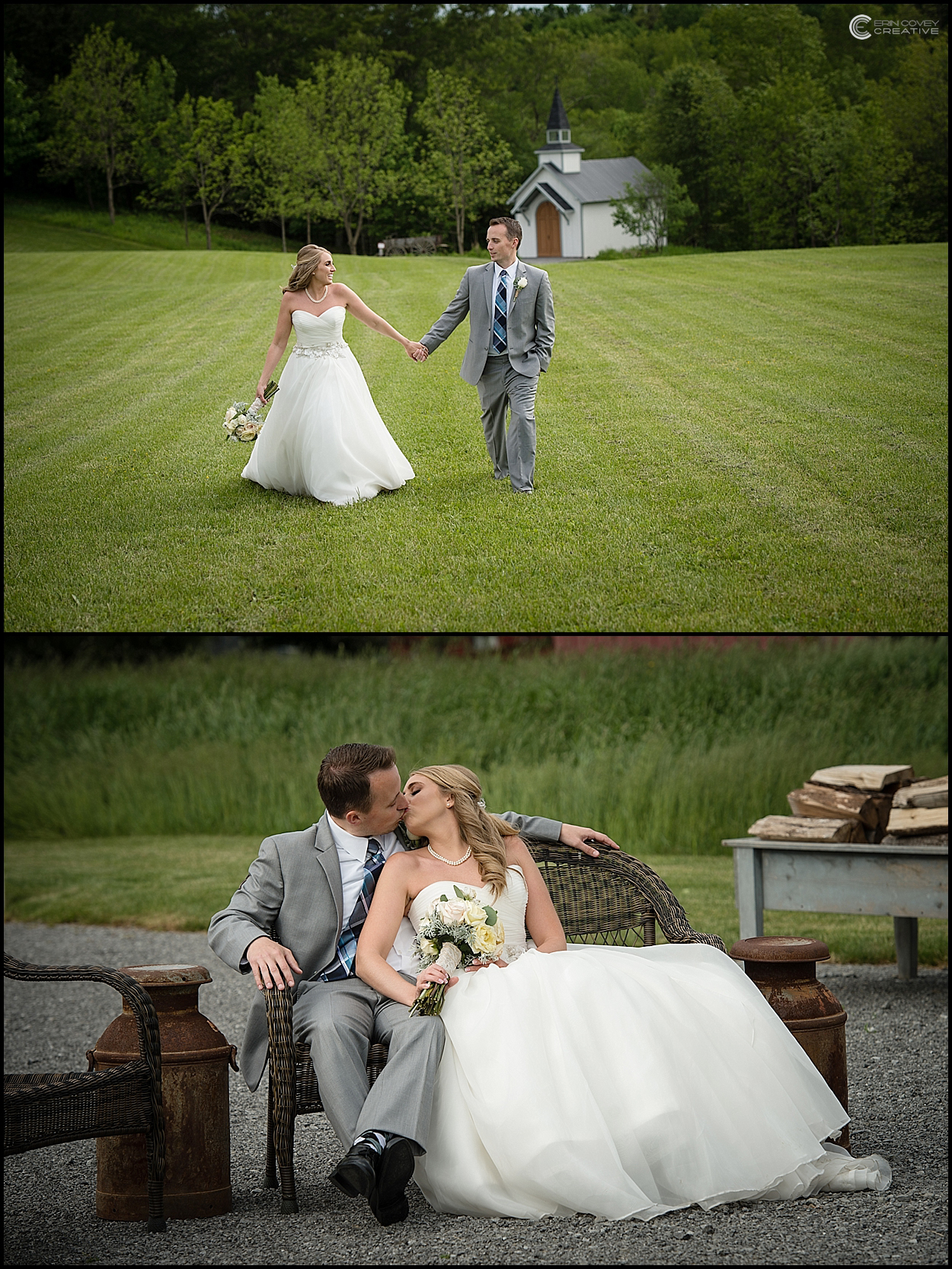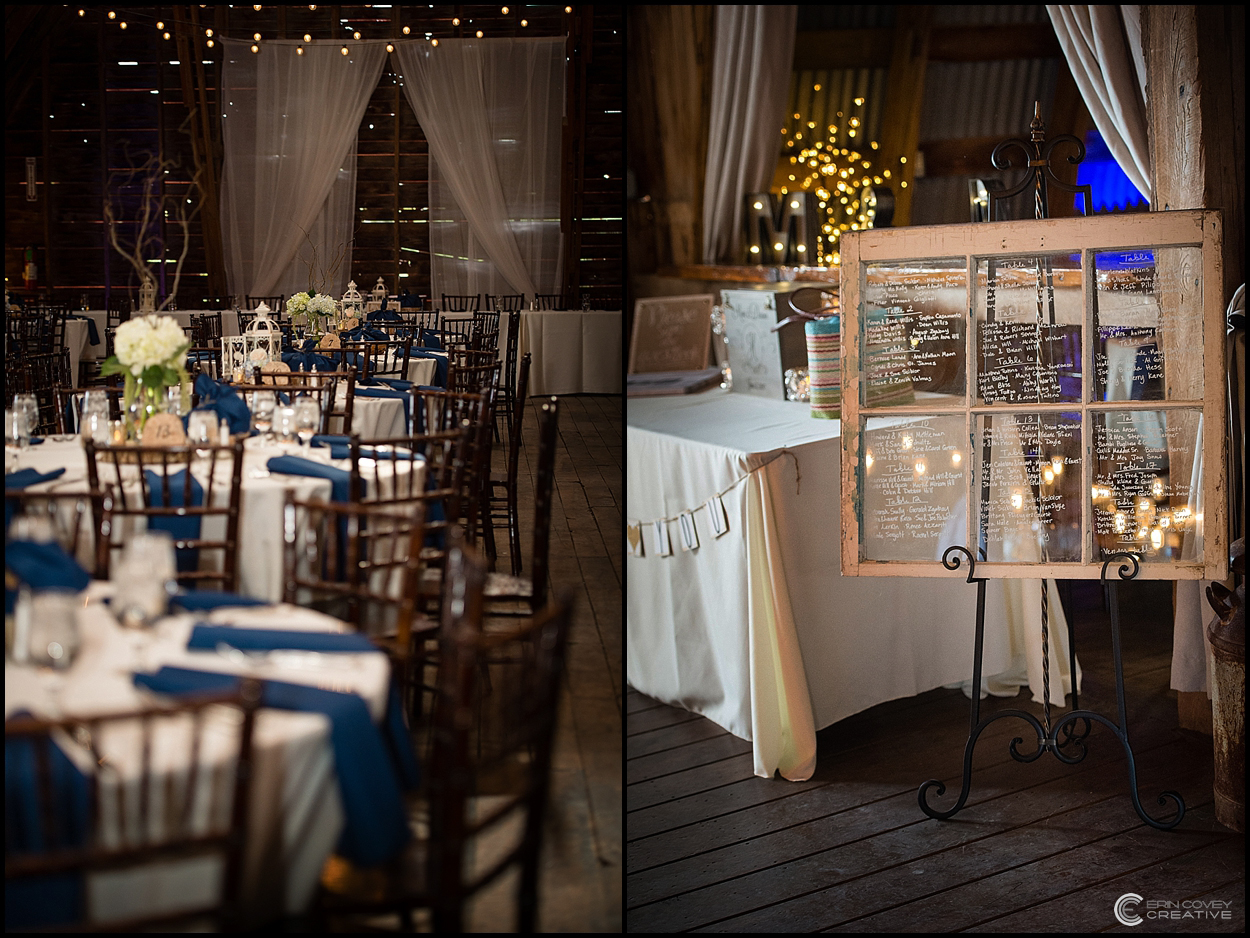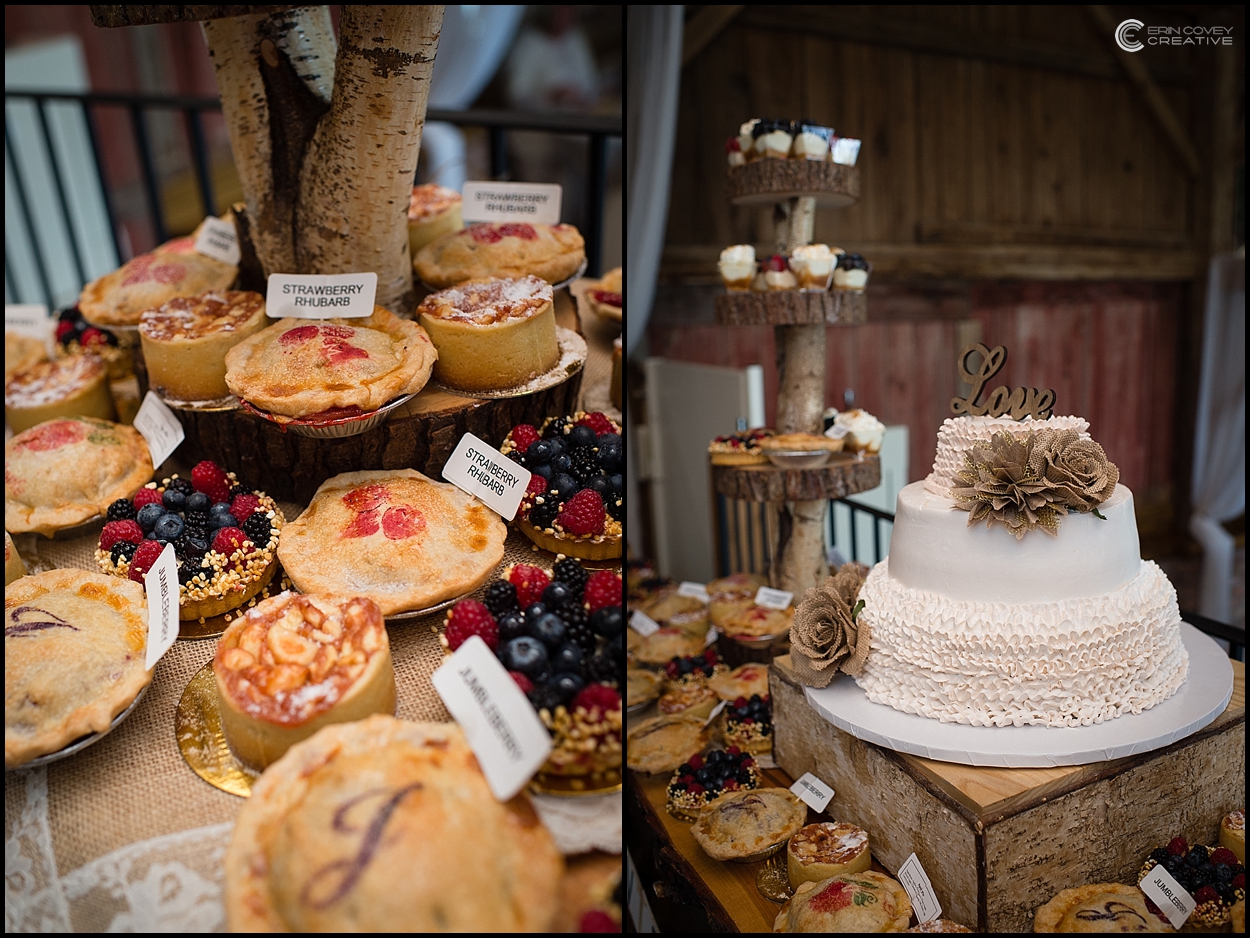 The gorgeous Michelle doesn't stop smiling…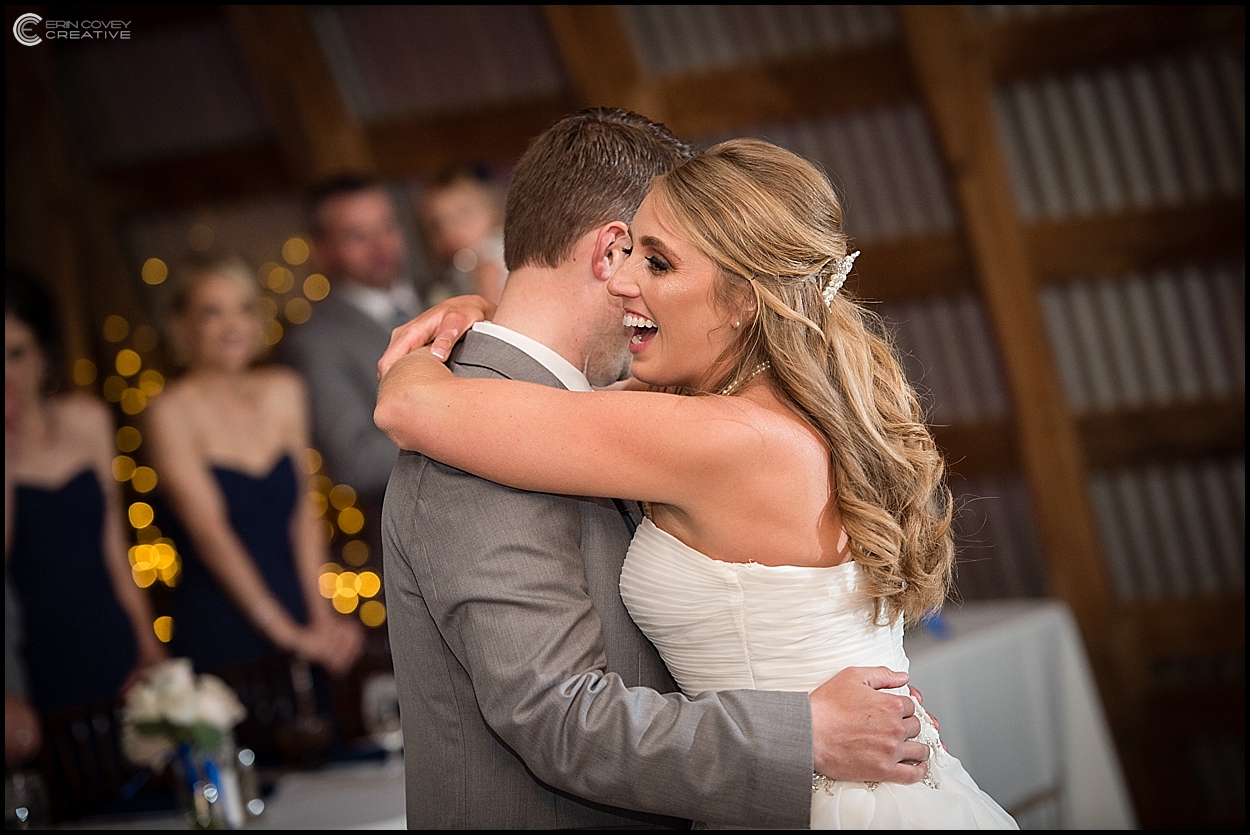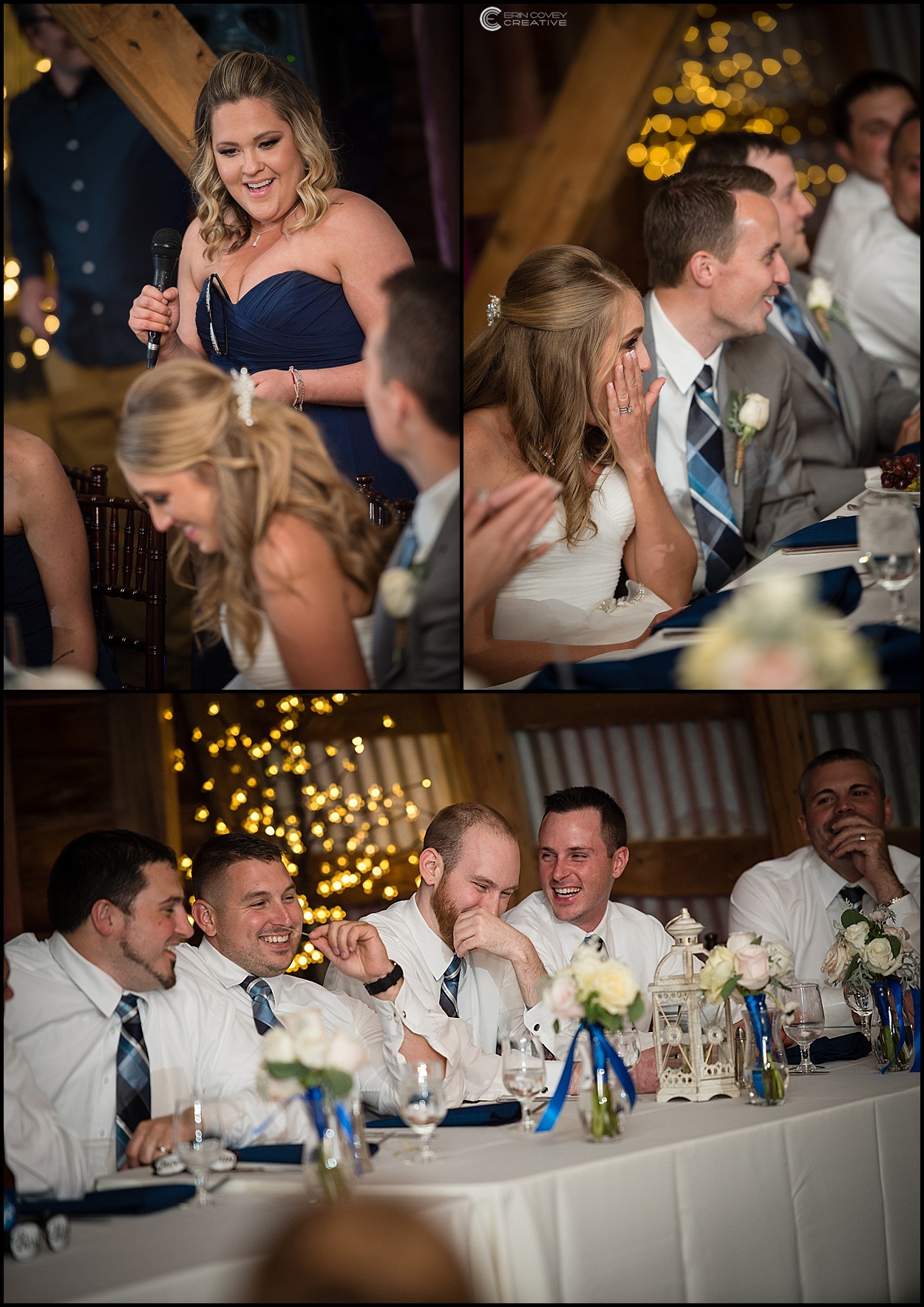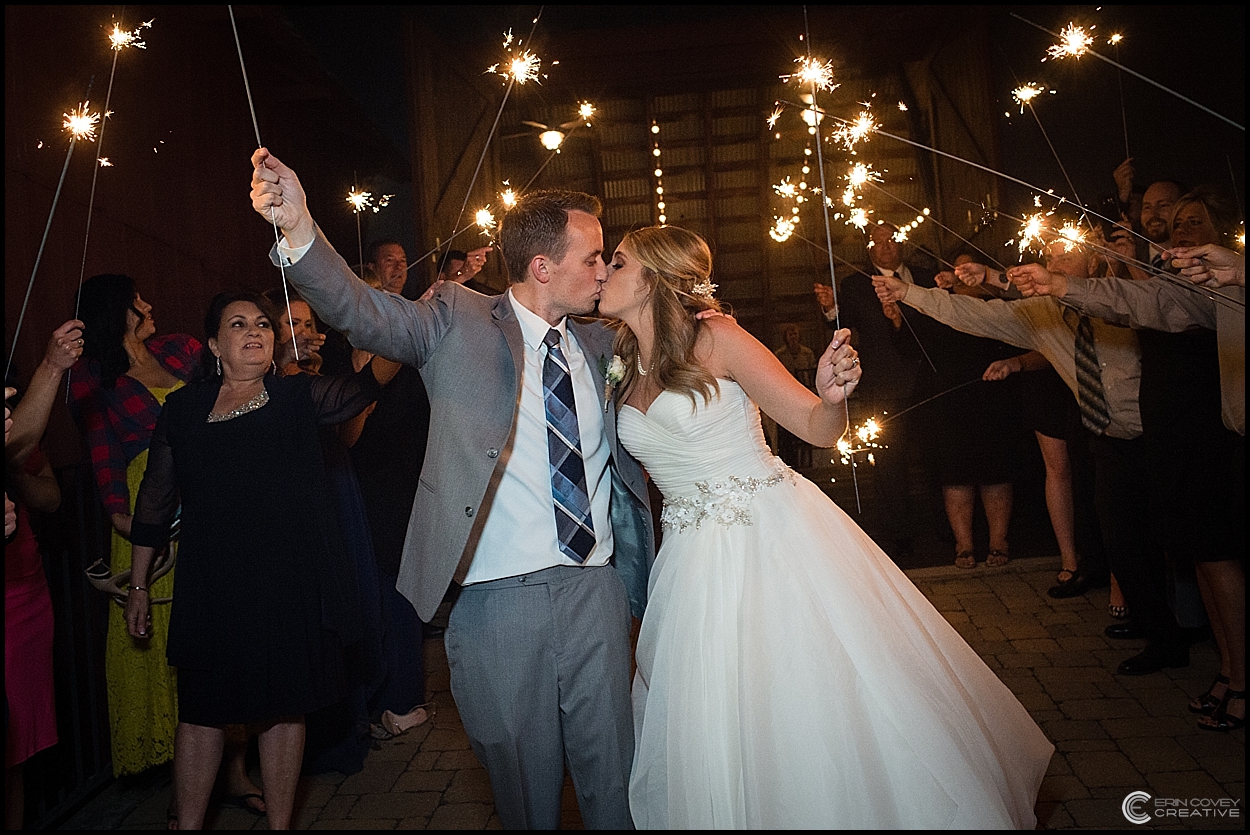 It takes so many talented people to make a wedding this amazing, special thanks to…
Beauty: Makeup by Nicole Marie
Dress: Enzoani
Wedding planner: Lea Dolan
Ceremony & Reception: Hayloft on the Arch
Decor: Marys4everflowers